A party that runs more like, well, a PARTY!
With our mix and mingle format you will find: No pencils. No scripts. No side games and/or complicated process. And a "real live murder" at the party! The murder is solved by mingling and sleuthing, allowing everyone to participate fully to the extent that they feel comfortable doing so. This sets the stage for much spontaneity and ensures every party is kept lively!
The host even gets to participate in this murder mystery party kit!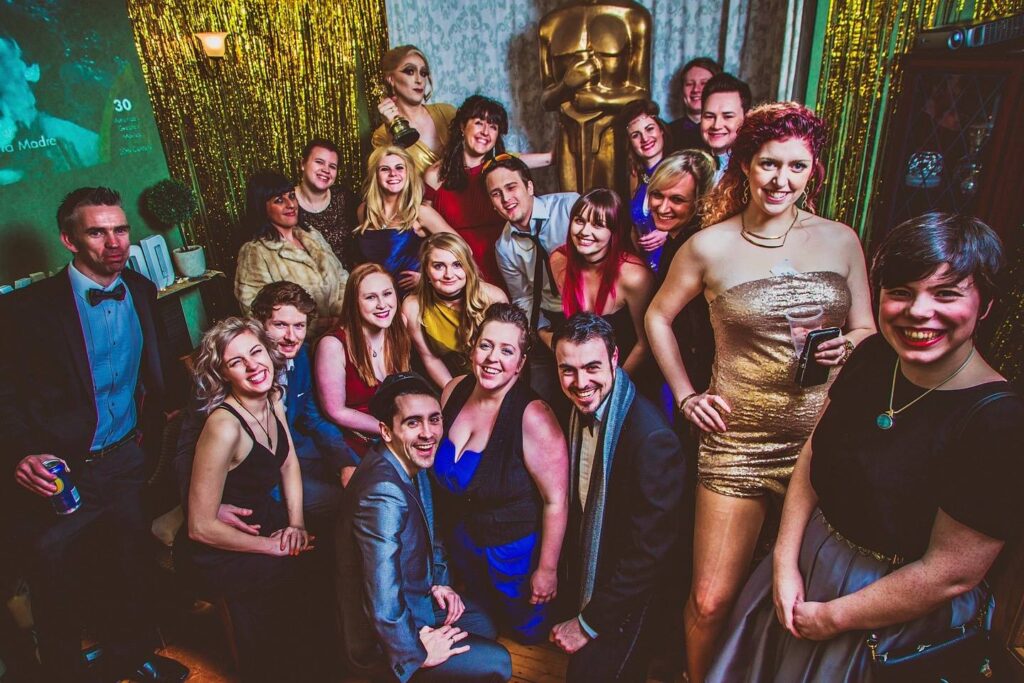 Our materials in this murder mystery party kit are set-up simply and directly to set the host up for success without additional stress.
A few bonuses:
Host gets to participate!
Mingle format which makes party more inclusive.
A murder happens AT the party!
A plethora of party planning resources to help make your party unique and UNFORGETTABLE!
More than a murder mystery party kit - an experience!
We understand while you are planning a mystery, you want to give your guests the ultimate experience. Night of Mystery is filled with ideas on how to host, what to serve, how to make your party an over-the-top adventure with web resources, additional materials added in with your mystery. Not to mention the amount a website filled with customer reviews and pictures to get ideas from on what past hosts have done to enhance their Night of Mystery parties! You are striving to throw a party to remember and we will give you all the tools you need to do that!
Original stories produced in-house.
Each mystery is generated in house to live up to the Night of Mystery brand standards of a high-quality, creative mystery. We care about our product and it shows. We are not a murder mystery dinner party kit factory with multiple authors and questionable quality control.
Step back to a ROARING 1920s speakeasy or celebrate the latest pillage of pirates at the Salty Sea Dog Inn in this murder mystery party kit.
There are no boring or obsolete scenarios (or characters) here.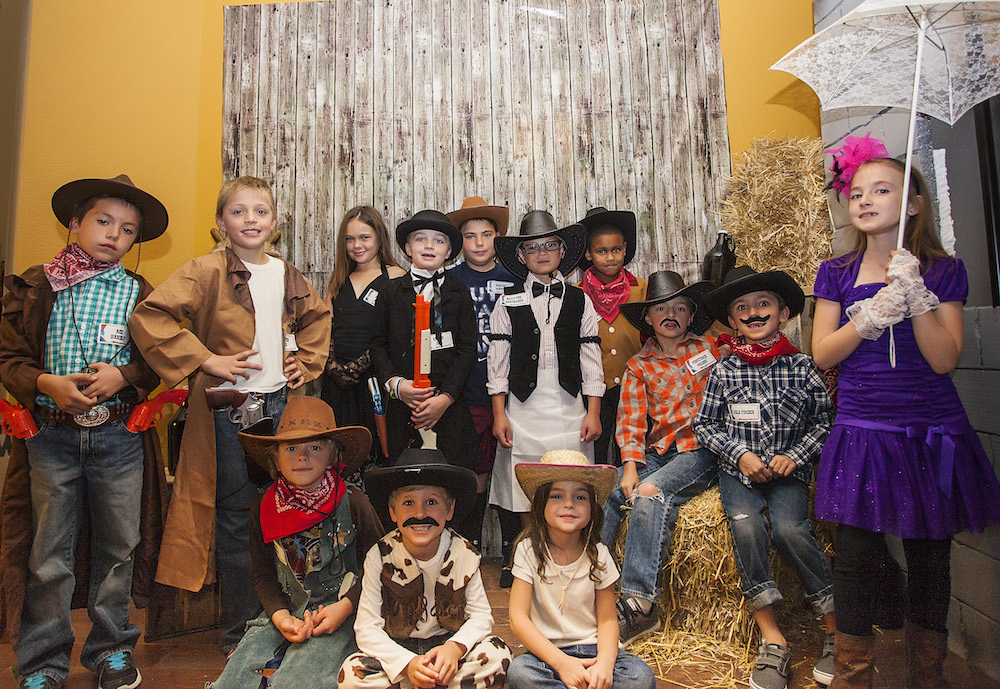 With a wide variety of versions, you can find something just right for your group of friends or colleagues.
Conservative or naughty?
Girls night out
or include the men? Kid, Teen or Adult? 6 guests or 60? Work function or just for fun. We even have LGBT-friendly mysteries.
These are just a few of the reasons to choose Night of Mystery, but we are certain you will find even more on your own.
More reasons, from a customer
Dear night of mystery,
We did Horror at Homecoming last year and I lead our youth program and it is..the only youth event that we have ever done that had 100% participation and 100% approval of and 100% request to have another…they have been asking me since last spring when we would do another one!
We looked at every single other mystery party company (and i have done murder by mail as well) and we returned and selected another one of your mysteries for a couple reasons..
1. We didn't find a single hole in your program last year.
2. All of your materials were well thought out.
3. Dossier included enough information to formulate and be comfortable with their characters.
4. Great selection of themes to pick from
5. Great suggestions of how to make our party a success.
Thank you for providing such a great product at a reasonable price!
..and thank you again for resending the pdf..that means alot to support your product like that and not leave me stranded!!!
Charlie k.