Of Making Games of Mystery
Night of Mystery is a family-owned business that has been crafting downloadable murder mystery games for more than a decade.
Our parties have a variety of fun and original themes, and offer a complete guide to host a party that will be an experience to remember.
We have a wide assortment of themes, and they come in versions for various different group sizes.
From 6 guests to 60, you can be as conservative or naughty as you want. Choose an age group from kids to adults, and decide what the gender breakdown should be. We even have LGBT-friendly mysteries!
If this is your first mystery, you have nothing to fear!
All of our mysteries come with detailed guides and lists of resources, but don't hesitate to contact us if you have any questions.
And check our social media to see more real parties hosted by our customers.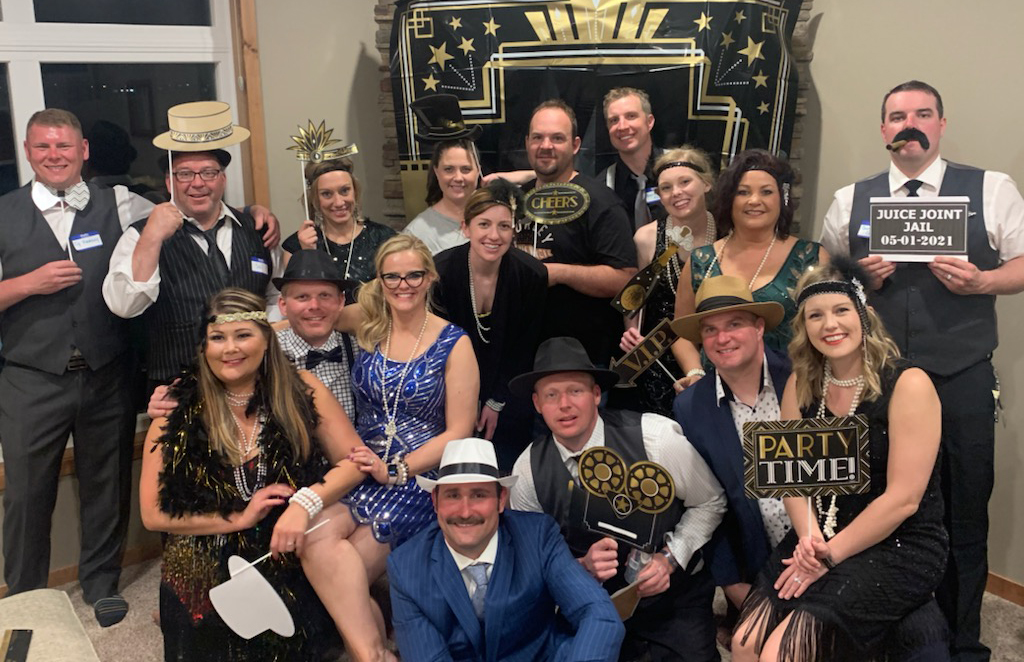 Are You Ready To Solve A Crime?