An Eggcellent Escape Room Game for Your Little Bunnies!
Hippity Hop, Can You Beat The Clock?
Oh no! The evil Easter Grinch has struck again!

Hopping behind the Easter Bunny, the Grinch has locked-up ALL of your Easter goodies in hopes of ruining Easter for everyone!
Luckily, the Easter Bunny has managed to outsmart the Grinch by leaving clues in the eggs he hid along his route.
You will have 45 minutes to find the eggs, decipher the clues and crack the codes that will disarm the time bomb on your Easter basket… or all of your Easter goodies will be blown to pieces!
Do something new for your Easter Egg Hunt this year!!!
Try The Great Egg Escape!
THIS IS A KID'S EASTER ESCAPE ROOM PARTY GAME!!! (NOT A MYSTERY)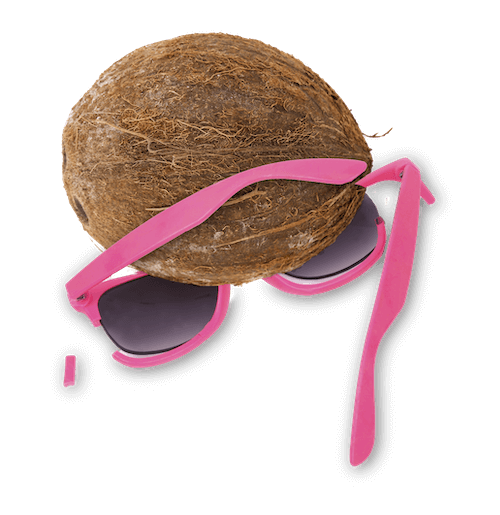 There is no cast in this game.
Great Egg Escape Pictures!
A picture is worth a thousand words, so take a look at actual easter escape room party games hosted by our customers.
"I hosted my first party and I was scared that if anyone could fail such a flawless package it would be myself. But this kit makes it so so easy and fun. Lots of room to make it your own and not cookie cutter, but always super straight forward! I can't wait to host another onell! Thanks Night of Mystery!"
"I purchased the Night Of Mystery packet for a work team building event. All of my co-workers said it was the best team event they've been to. The packet was very straightforward and had so many ideas and tips to help make running the event super simple. Highly recommend!"
"I've had three parties over the years. This year we will be doing it again! Normal parties have their groups. High school over there, church over there, family over there. Well with the murder mystery dinner there is none of that. Plus your free to not be you for the night. Every party has been a success! Last one we had over 100 people come."
Are You Up for
the Challenge?