An evening of gladiator
warfare and celebration is planned
for all of Rome to enjoy.
At the heart of the excitement sits Felix Festus, a lanista looking to win the public favor – and in doing so,
a Senate seat – with the donation of his gladiators for exhibition. While no lives will be taken in the ring;
honor, pride and the grand champion title are all at stake in the exhibition.
Although lives will be spared in the arena, the same will not hold true at the festivities.
One Roman will take their last breath at the party and it will be up to you to search out
the guilty from the guileful. Was it the brute in a fight for his freedom?
A senator unwilling to award another seat? A socialite who will not accept a rising of the classes?
Or perhaps a slave whose secret runs so deep that murder is the only way to silence it.
As you defend your own innocence in this Roman murder
mystery party, you will be called upon to decipher between 
the downtrodden and the downright deceitful… that is,
unless the murderer is you!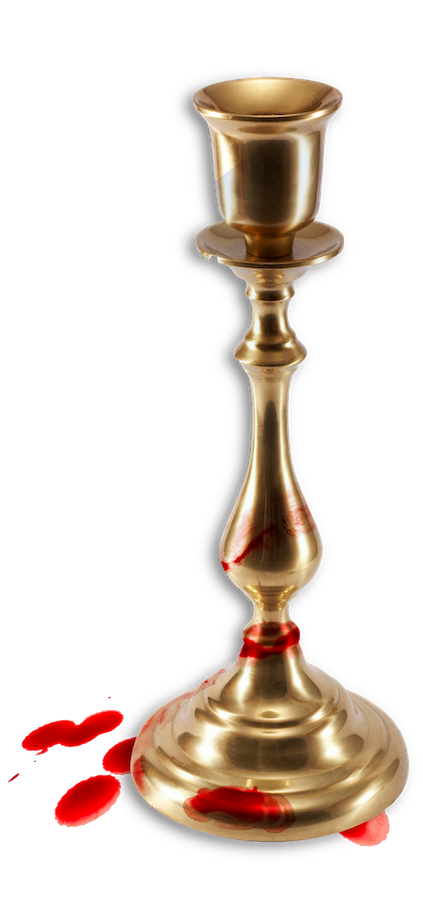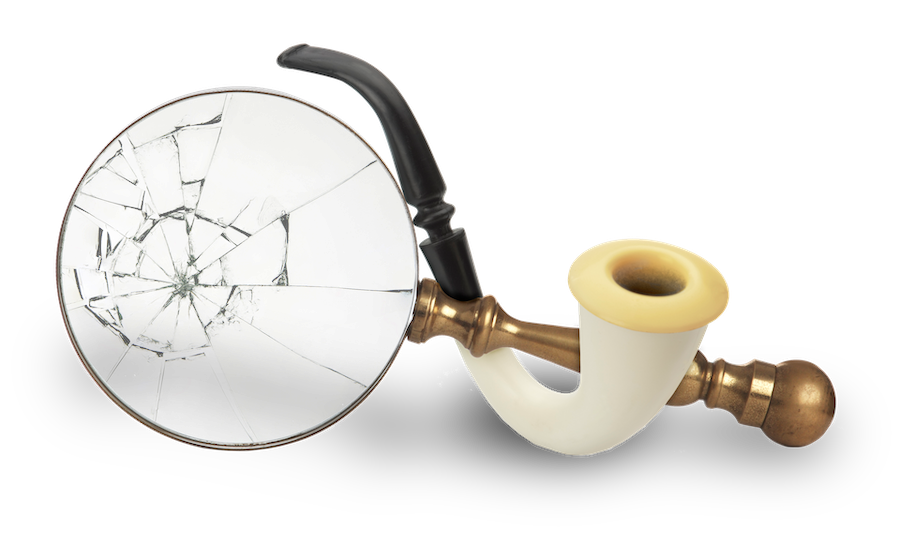 *Note that the cast listed below is provided only to give an idea of the types of roles available in this Roman murder mystery party, and not presented in any order relevant to the plot. 
Not all cast members are included in every version.
Claudia Ruler
Senator's Wife
Cecilia Augustus
Senator's Wife
Cicero Augustus
Senator's Son
Fabiola Festus
Lanista's Wife
Antonia Aurelius
Soldier's Daughter
Gossipus Maximus
Town Cryer
Titus
Grand Champion Gladiator
Iovita Investigatus
Constable
Amelia Aurelius
Soldier's Wife
A picture is worth a thousand words, so take a look at actual roman murder mystery party events hosted by our customers.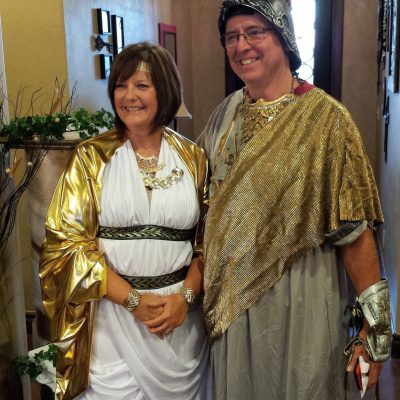 "I hosted my first party and I was scared that if anyone could fail such a flawless package it would be myself. But this kit makes it so so easy and fun. Lots of room to make it your own and not cookie cutter, but always super straight forward! I can't wait to host another onell! Thanks Night of Mystery!"
"I purchased the Night Of Mystery packet for a work team building event. All of my co-workers said it was the best team event they've been to. The packet was very straightforward and had so many ideas and tips to help make running the event super simple. Highly recommend!"
"I've had three parties over the years. This year we will be doing it again! Normal parties have their groups. High school over there, church over there, family over there. Well with the murder mystery dinner there is none of that. Plus your free to not be you for the night. Every party has been a success! Last one we had over 100 people come."
Are You Up for
the Challenge?