A Timeless Tale of Treachery and Treason in a Kingdom Far, Far Away
A Timeless Tale of Treachery and Treason in a Kingdom Far, Far Away
After the mysterious disappearance of Cinderella, Prince Charming is throwing a ball to find a new bride. Some of the Kingdom residents question how the prince could move on so quickly, while others are jumping at the chance to earn their spot as the new princess in the castle.
As the evening escalates, a killing occurs in the palace … leaving you to write the final chapter.
Will you finger the fairy godmother whose magic cannot give her the outcome she desires? The prince who has used his riches to alienate others? A devious dwarf who may know too much? Or perhaps a pouting princess who is plotting to win the heart of Prince Charming.
In a kingdom where jealousy, betrayal and deception are common story lines, it will be up to you to find the felon so that everyone can live happily ever after in this fairytale murder mystery party.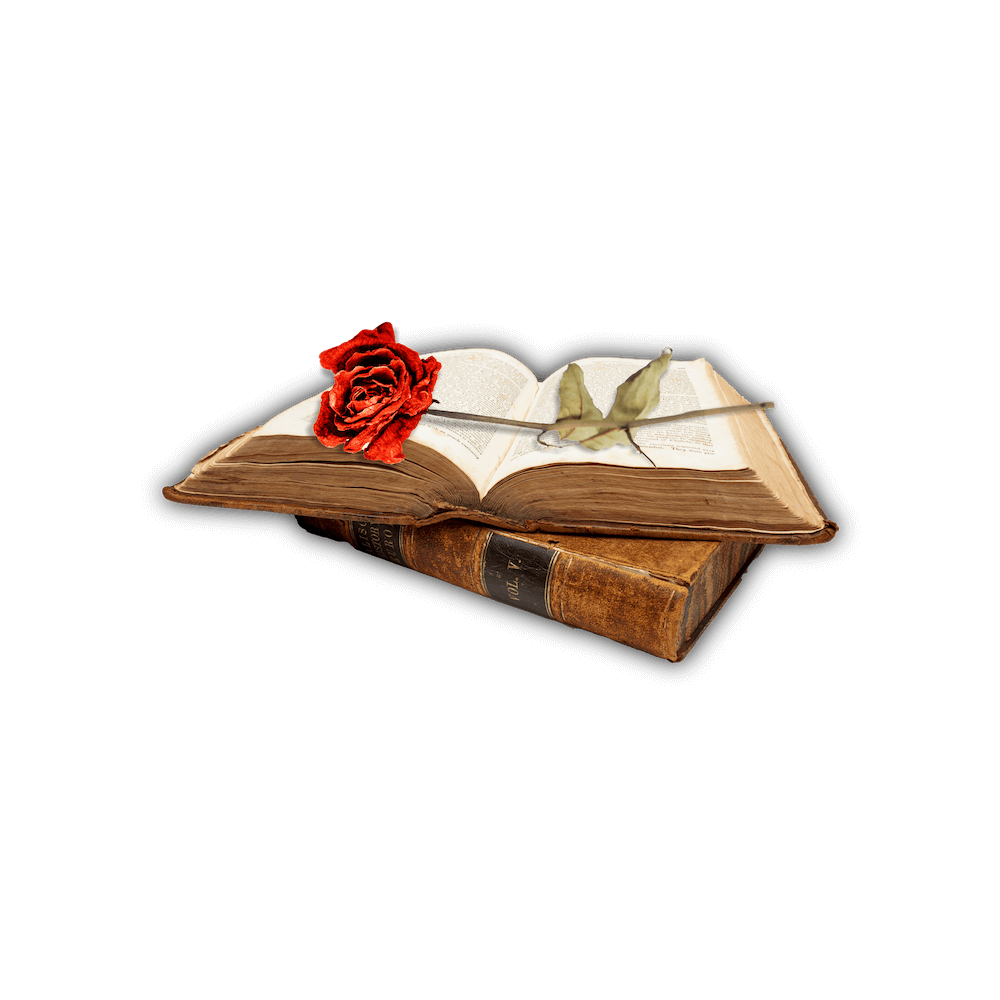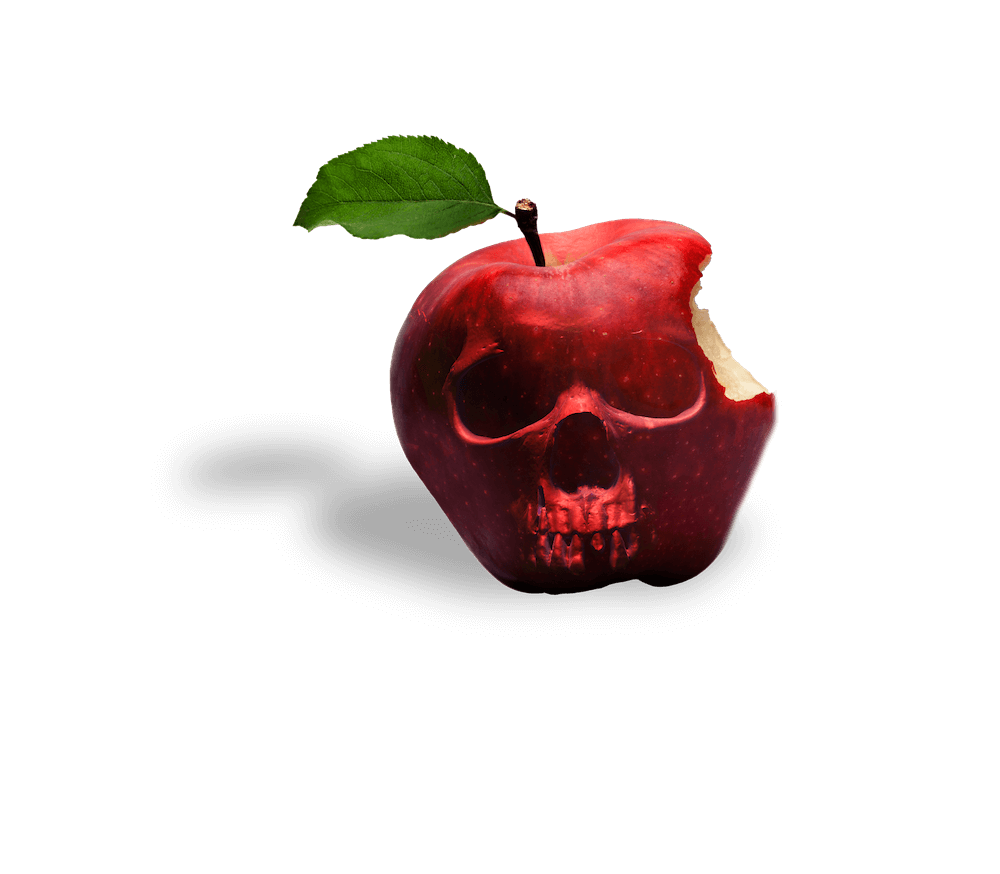 *Note that the cast listed below is provided only to give an idea of the types of roles available in this fairytale murder mystery party, and not presented in any order relevant to the plot. 
Not all cast members are included in every version.  
PRINCE CHARMING
Prince

The leader of the kingdom and heartthrob to many, this dashing young man will have numerous decisions to make all of which will affect the outcome of the night.
FELICITY
Cinderella's Fairy Godmother

Still doting over the disappearance of her goddaughter, Felicity continues to hope that Cinderella will reappear and everyone will live happily ever after.
GRISELDA
Cinderella's Stepsister

After years of animosity, Griselda has earned Cinderella's trust and her place in castle. Now that Cinderella is gone, will Griselda be next to disappear mysteriously?
RAPUNZEL
Princess

Desperate to get out of her tower, this trapped temptress may have more than one offer on the table… the question is which one will she pick?
SNOW
Snow White

With hopes of moving out of the forest, this princess hopes to soon be known not as the daughter of a queen that is evil, but as the wife of prince that is charming.
HERB
Dwarf

Like a brother to Snow, Snow's dependence on Herb is endearing to some and annoying to others.
RED
Little Red Riding Hood
A picture is worth a thousand words, so take a look at actual fairytale murder mystery party events hosted by our customers.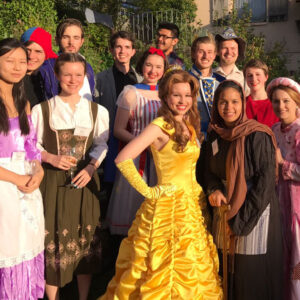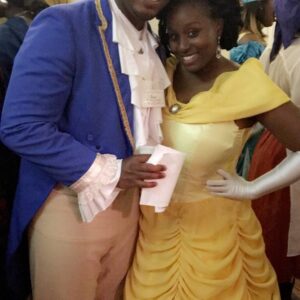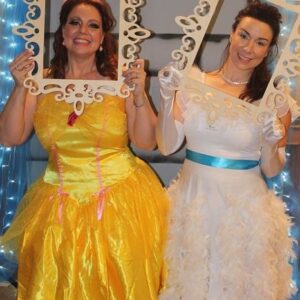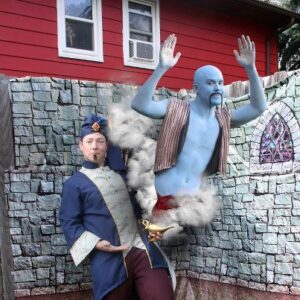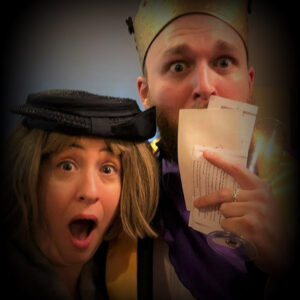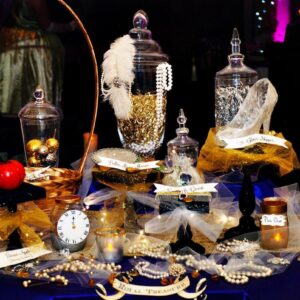 "I hosted my first party and I was scared that if anyone could fail such a flawless package it would be myself. But this kit makes it so so easy and fun. Lots of room to make it your own and not cookie cutter, but always super straight forward! I can't wait to host another onell! Thanks Night of Mystery!"
"I purchased the Night Of Mystery packet for a work team building event. All of my co-workers said it was the best team event they've been to. The packet was very straightforward and had so many ideas and tips to help make running the event super simple. Highly recommend!"
"I've had three parties over the years. This year we will be doing it again! Normal parties have their groups. High school over there, church over there, family over there. Well with the murder mystery dinner there is none of that. Plus your free to not be you for the night. Every party has been a success! Last one we had over 100 people come."
Are You Up for
the Challenge?