NOTHING is keeping Regina Baxter from throwing her annual Baxter New Year's Eve Extravaganza!
And this year the event is guaranteed to be one to remember!
With Bel Air's elite home for the holidays, a cold case becoming hot again, and the battle for the DA position heating up – the party will be nothing short of show-stopping.


As the clan of fanciful neighbors reunite there is excitement in the air… until one fateful guest falls down DEAD!!!
Leaving the remaining party-goers to solve the murder.
Will it be the power couple exercising one last move before they head to trial?
The budding bourgeoisie on the brink of bankruptcy?
Or possibly the social media socialite with so much to lose?
With scandals swirling, the guests must find the culprit before the clock strikes twelve in this New Year's Eve murder mystery party!
Join Us to ring in the New Year with a Night of Murder and Merriment!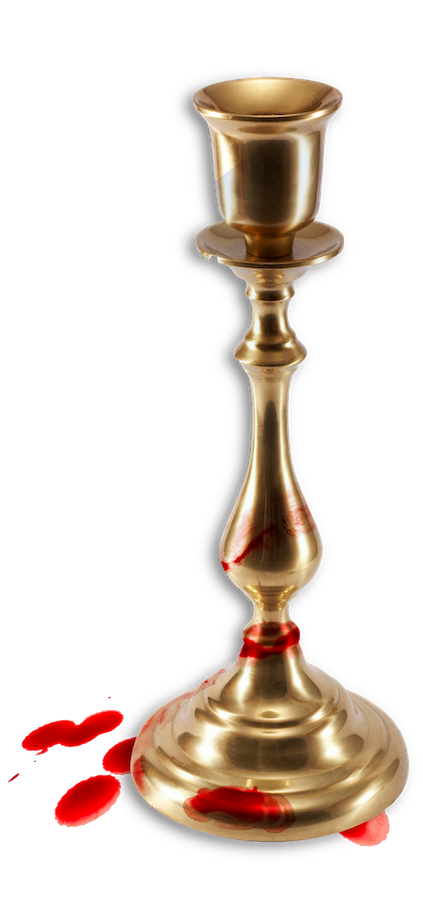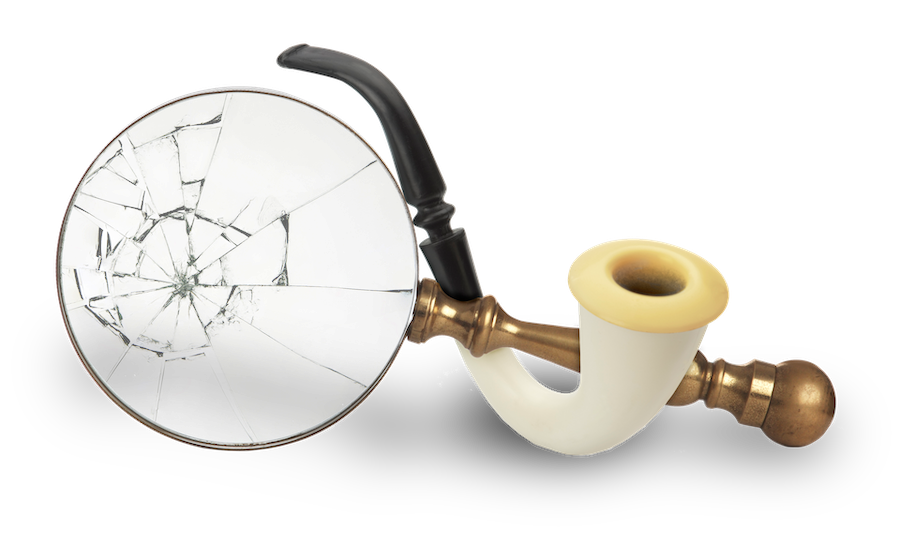 *Note that the cast listed below is provided only to give an idea of the types of roles available in this New Year's Eve murder mystery party, and not presented in any order relevant to the plot.
Not all cast members are included in every version.
Regina Baxter
Tech Mogul

This powerful, self-built millionaire knows a thing or two about risk assessment… and when to jump ship.
Benjamin Baxter
Stockbroker

Male. While investments and have made millions for this mogul, Benjamin's future may be in jeopardy due to the legitimacy of their practices.
Lucinda Lewis
Doctor

A leading oncologist, Lucinda's long hours at the hospital have caused problems for more than her husband.
Gordon Lewis
Retired Golf Pro

Living his best retired life, Gordon isn't sure if he attracts friends with drama or is the cause of it.
Thomas Brown
District Attorney

Self-righteous and unassuming, this D.A. will not hesitate to prosecute the rich and greedy. Or as some know them, Bel Air's finest.
Lindsey Brown
Real Estate Guru

A mother of two highly successful children, Lindsey has done more for her children than others give her credit for.
Theo Morgan
Investment Broker
Gorgio Luccini
Fashion Designer
Hayley Brown
Professional Basketball Player
Hunter Luccini
College Hopeful
Sandy Lloyd
Defense Attorney
A picture is worth a thousand words, so take a look at actual New Year's Eve murder mystery party games hosted by our customers. 
"I hosted my first party and I was scared that if anyone could fail such a flawless package it would be myself. But this kit makes it so so easy and fun. Lots of room to make it your own and not cookie cutter, but always super straight forward! I can't wait to host another onell! Thanks Night of Mystery!"
"I purchased the Night Of Mystery packet for a work team building event. All of my co-workers said it was the best team event they've been to. The packet was very straightforward and had so many ideas and tips to help make running the event super simple. Highly recommend!"
"I've had three parties over the years. This year we will be doing it again! Normal parties have their groups. High school over there, church over there, family over there. Well with the murder mystery dinner there is none of that. Plus your free to not be you for the night. Every party has been a success! Last one we had over 100 people come."
Are You Up for
the Challenge?