Backstabbing, Bribery and Blackmail Among Beauties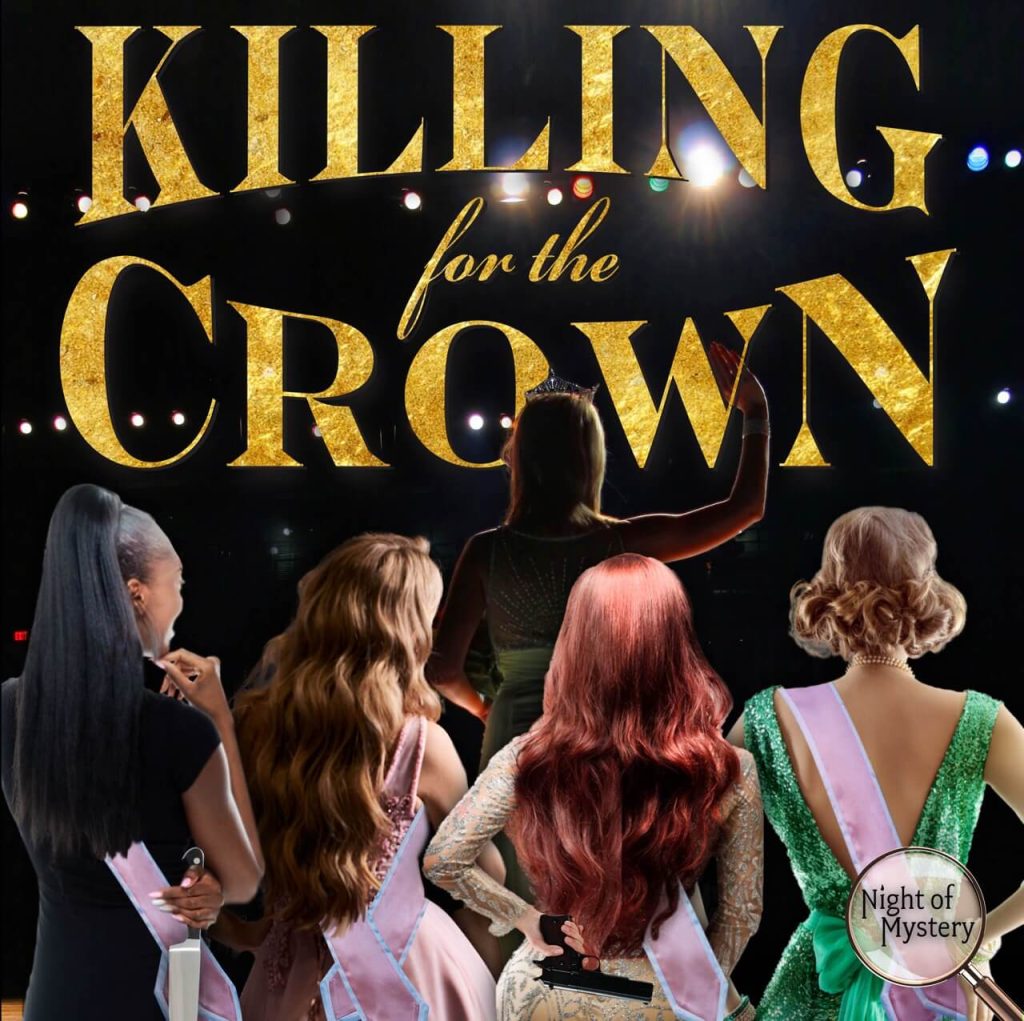 All the information and "how-to"s to help you become pageant-ready before your debut at the pre-pageant party!
Where to find that perfect pageant dress.
Decorations to help deck out your place for the pre-pagent party!!!
How to feed your backstabbing beauties at the party!
Are You Up for
the Challenge?