Buckaroos and Bandits in the Wild, Wild West!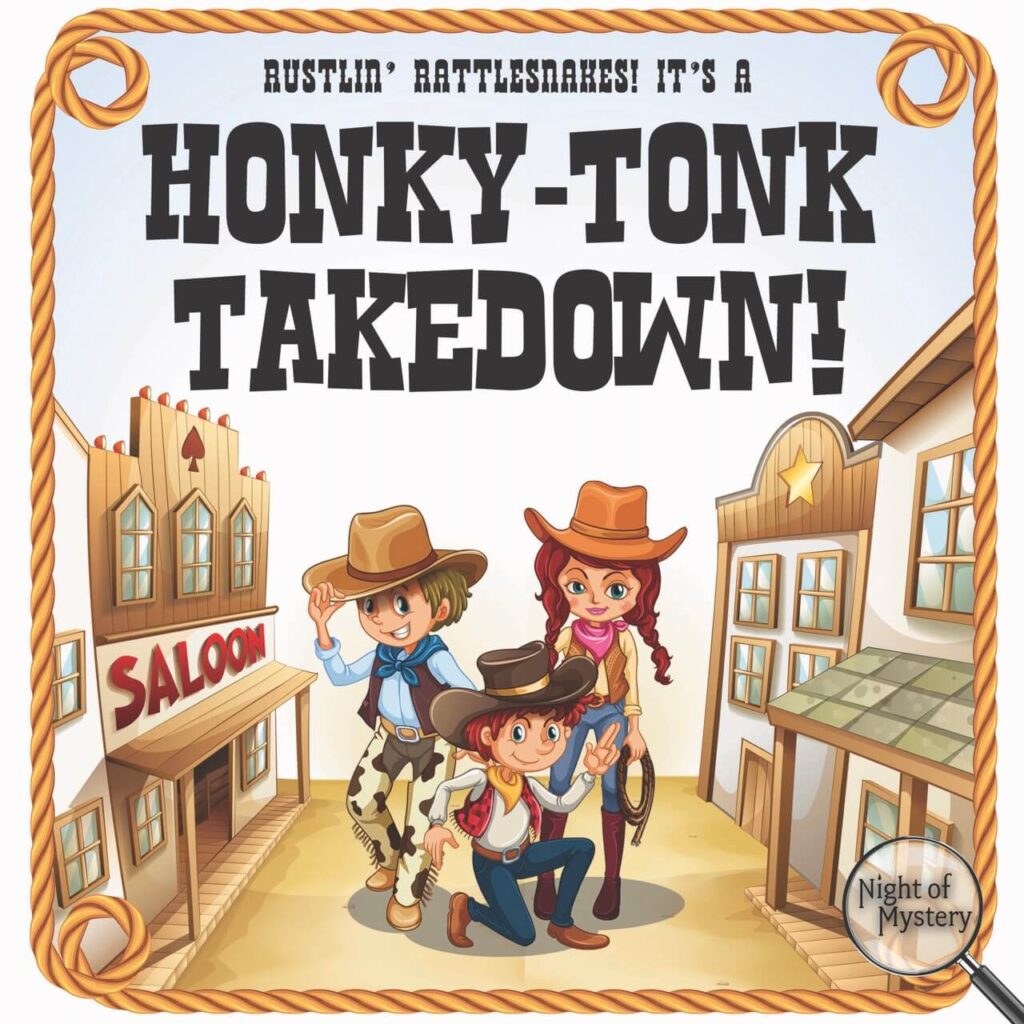 Is this your first murder? Don't worry, we take all the pain out of the process.
You simply download the mystery materials, invite your friends, and follow the simple, easy-to-follow guide of how to set-up and run your own murder mystery party.
The night plays out in a simple 8-step process. It starts with guests arriving in costume, leads to a MURDER, and concludes when the mystery is solved.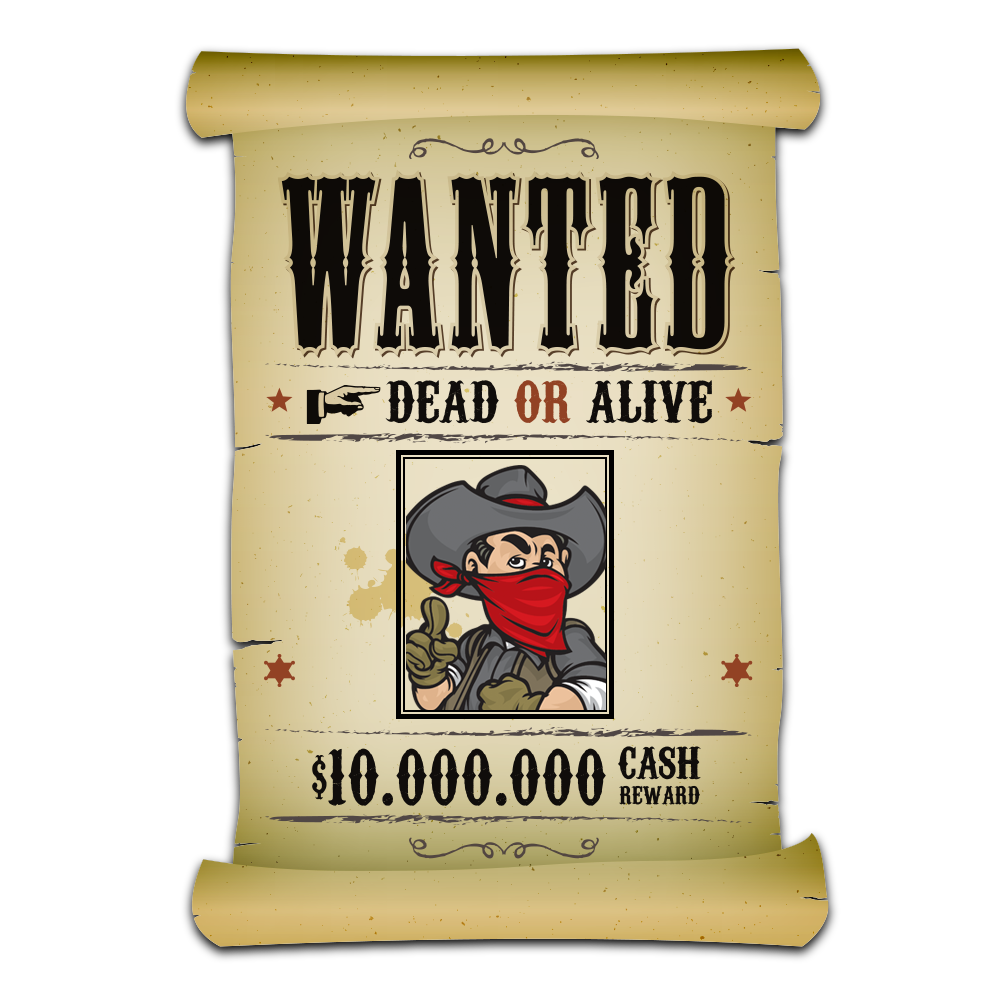 What else do you need to know? Here's some wisdom gained through hosting thousands of these parties!
All of the information regarding how to run your Honky-Tonk Takedown party can be found online at Night of Mystery. We highly suggest that you take time to look over our website and download the Honky-Tonk Takedown preview file. Upon reading the introduction file, it will give you a better understanding about how the parties are run and what to expect once you purchase a full mystery file.

If you still have question, the Frequently Asked Questions page at Night of Mystery is a great resource or you can contact us.
Honky-Tonk Takedown includes:
Are You Up for
the Challenge?