Tragedia en el Parque de Remolques
¡Una noche de clientes maleducados, irresponsables e intoxicados del parque de caravanas!
**¡Versión virtual disponible!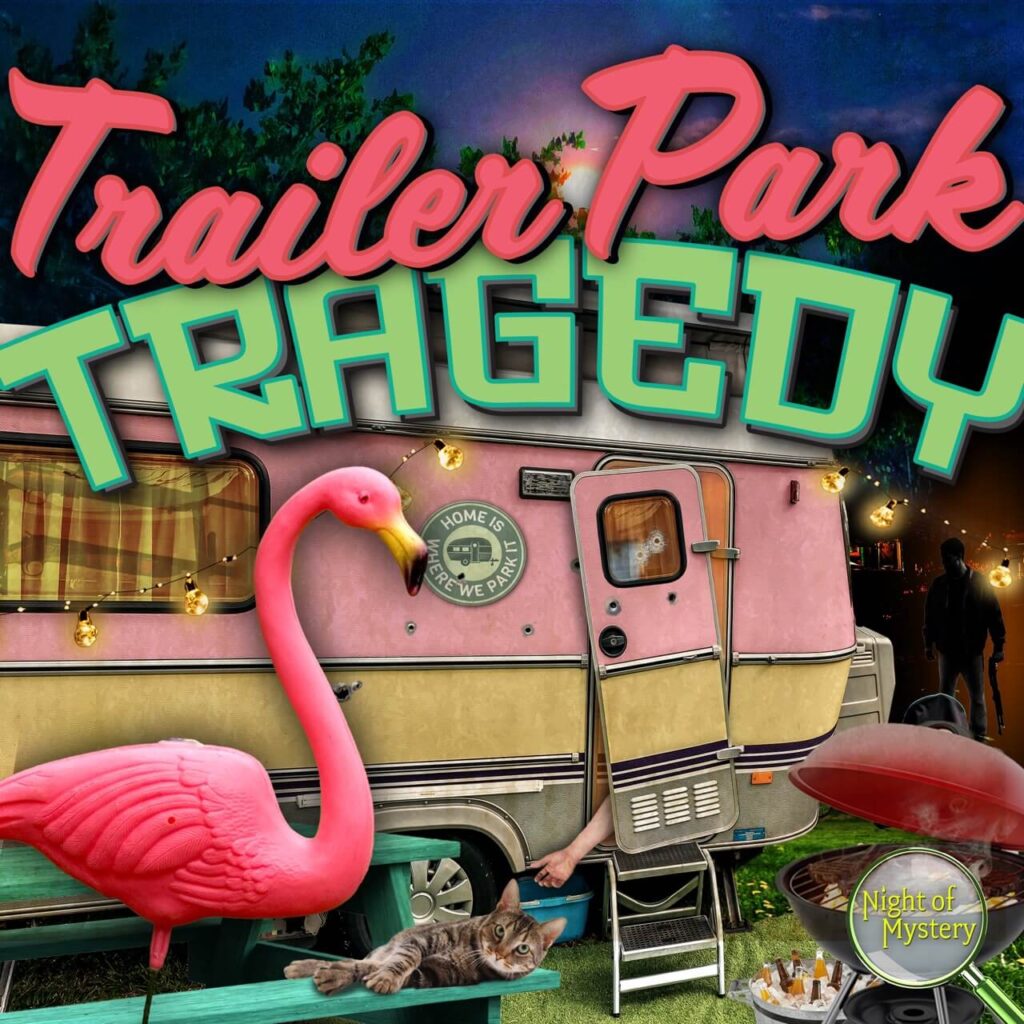 It's the annual W.T Trailer Park BBQ and this year's blast is going to be one to remember!
Well known in the community and by the law enforcement agencies for its after-hours fights, double-crossings, and illegal happenings, this trailer park's BBQ is a recipe for disaster. However, with free food and booze on the menu, all of the ill-mannered, illiterate, and intoxicated residents are certain to be there – hair curlers and all!
 With too much history and not enough space, something is bound to happen to send one of the
guests over the edge . . .and another one to their death.
Will it be the avid outdoorsman who is known for accidentally shooting people, as well as game? The crazy cat lover who will defend their felines at all costs? The high school dropout with a bullet proof plan for their future? The maintenance man who can handle any problems, but his own. Or, possibly the parolee who will do anything to avoid going back to jail.
As the night unfolds, you will have to defend your innoocence while figuring out which one of you rotten no-good nieghbors is to blame for ths murderous misadventure!

We have a virtual version of this trailer park murder mystery party that can be played in an online platform!
- Asegúrese de que el botón "Virtual" está seleccionado al comprar.
— Download an intro file for the virtual version below in the versions section.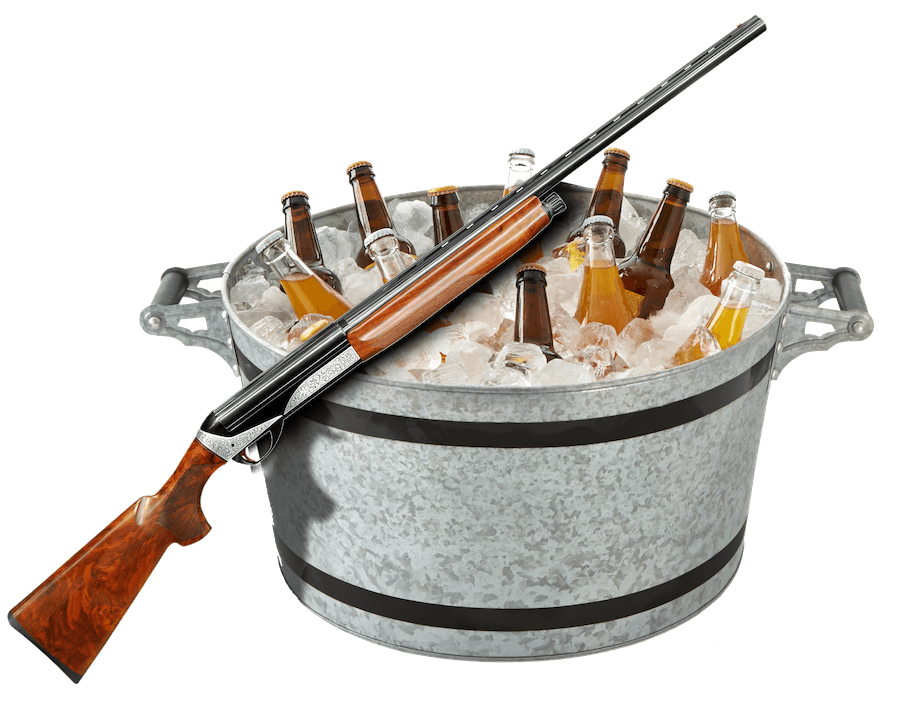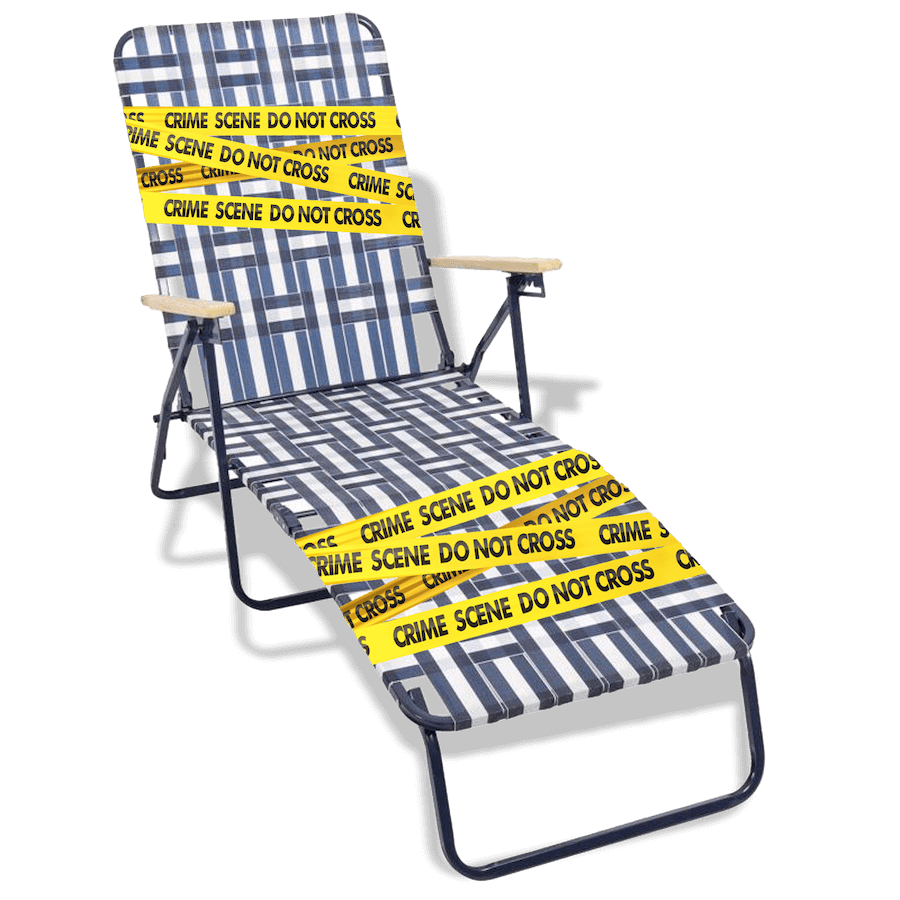 *Note that the cast listed below is provided only to give an idea of the types of roles available in this trailer park murder mystery party, and not presented in any order relevant to the plot. 
No todos los miembros del reparto están incluidos en todas las versiones.
Louella DeVille
Trailer Park Owner

Since her husband's mysterious disappearance Louella has controlled the park and everything that goes on in it. The last thing Louella needs is people doing things that draw the attention of the cops to the park...
Dirk Dragster
Motorcyclist

From bikes to women and everything in between, this trailer park resident knows how to use their goods to get the best benefits!
Harley Armstrong
Security Guard

A rent-a-cop by day and beer drinker by night, this police academy dropout always wants to show others their limited skills and knowledge.
Sugar Plum
Resident

The daughter of a convict, Sugar Plum inherited her father's trailer while he serves a life sentence. It is no secret Sugar Plum is drawn to illegal behavior, both in her lovers and in her lifestyle.
Wyatt Barley
Parolee

This recently released jailbird is living with his momma while he gets back on his feet, which is turning out to be harder than Wyatt planned.
Ginny Barley
Hairstylist

Mother to Wyatt. Ginny has given Wyatt a place to live, but her patience is running thin with all of Wyatt's other shenanigans.
Louise Dellarope
Camarera de cócteles
Susie Anne
Professional Mother
Danny Dellarope
High School Dropout
Sally Anne
Bargain Mart Employee
Hunter String
Gun Enthusiast
A picture is worth a thousand words, so take a look at actual trailer park murder mystery party games hosted by our customers.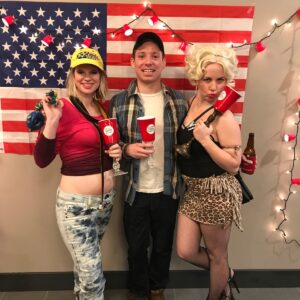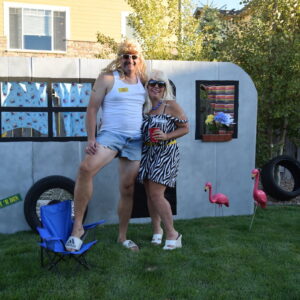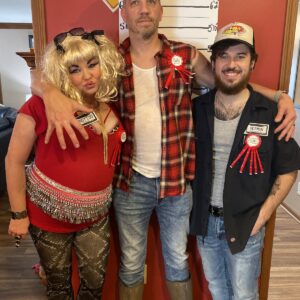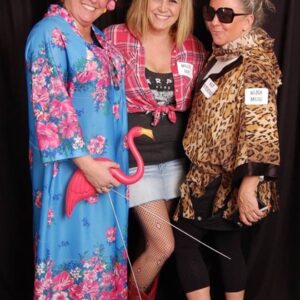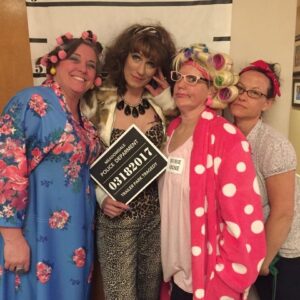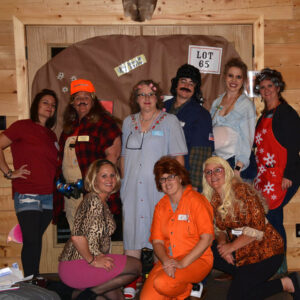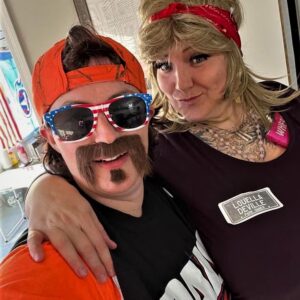 "He organizado mi primera fiesta y tenía miedo de que si alguien podía fallar en un paquete tan impecable fuera yo misma. Pero este kit lo hace tan fácil y divertido. Hay mucho espacio para hacerlo a tu gusto y no es un corte de galleta, ¡pero siempre es súper sencillo! ¡No puedo esperar a organizar otro onell! Gracias Noche de Misterio".
"Compré el paquete Noche de Misterio para un evento de formación de equipos de trabajo. Todos mis compañeros de trabajo dijeron que era el mejor evento de equipo al que habían asistido. El paquete era muy sencillo y tenía muchas ideas y consejos para ayudar a que el evento fuera súper sencillo. Lo recomiendo encarecidamente".
"He tenido tres fiestas a lo largo de los años. Este año volveremos a hacerlo. Las fiestas normales tienen sus grupos. El instituto por ahí, la iglesia por allá, la familia por allá. Pues con la cena de misterio de asesinato no hay nada de eso. Además eres libre de no ser tú durante la noche. Todas las fiestas han sido un éxito. En la última vinieron más de 100 personas".
¿Estás preparado para
¿el desafío?