Asesinato en el local de zumos
A Roaring 20's Night of Murder and the Mob!
**¡Versión virtual disponible!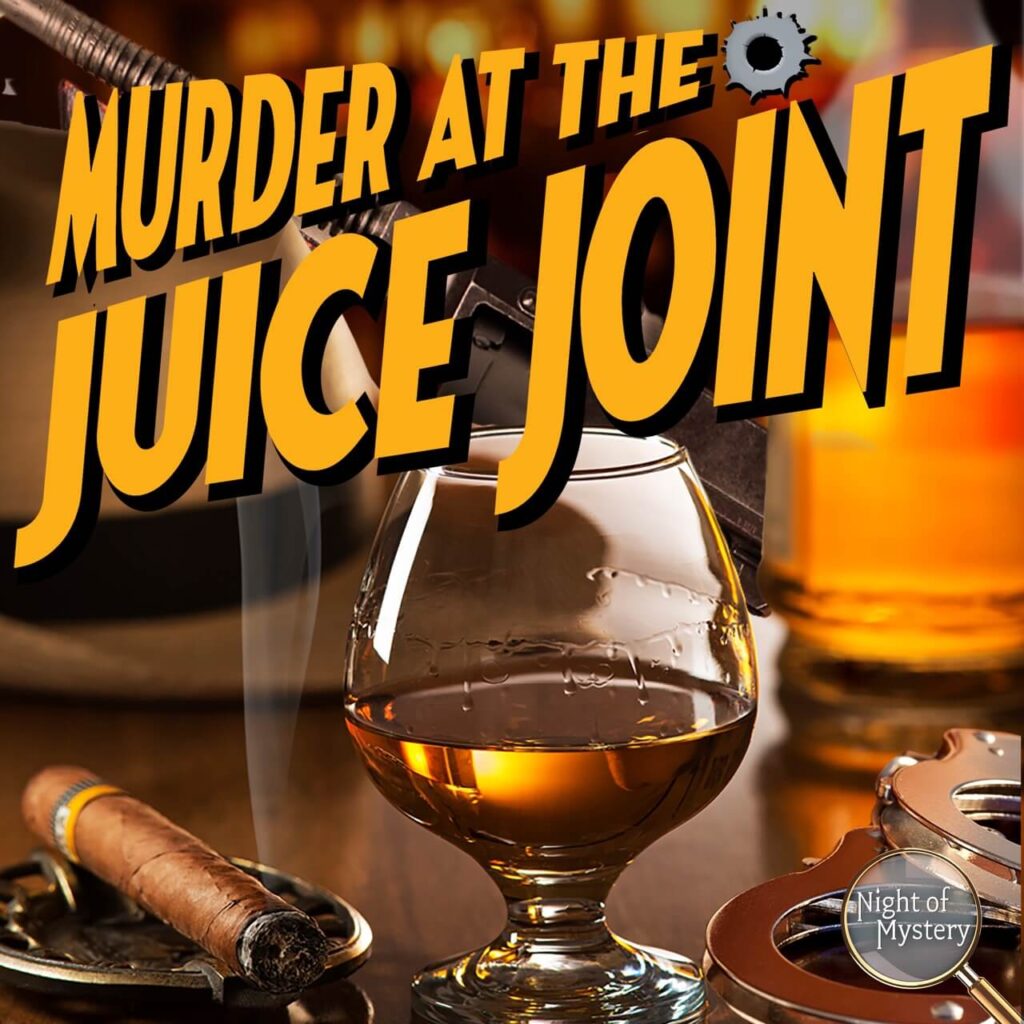 Información para invitados
Everything you need to know about the Juice Joint, its patrons, the latest dance craze and how to best talk with your fellow party-goers!
Fashion in the '20s is fun and timeless. Check here for ideas on what to wear and where to buy it!
Naturally, you will want to make your party into the swankiest speakeasy around… and here's how!
For decadent menu must-haves to fit with the times, check out our ideas below!
Información sobre el anfitrión
This party opens the door to explore a whole new realm of theme ideas – from the Charleston, to gangster slang, you will find ideas here on how to make your party the bee's knees! (And what that exactly means!)
¿Estás preparado para
¿el desafío?