A night of swirling, sipping, and sniffing out scandals!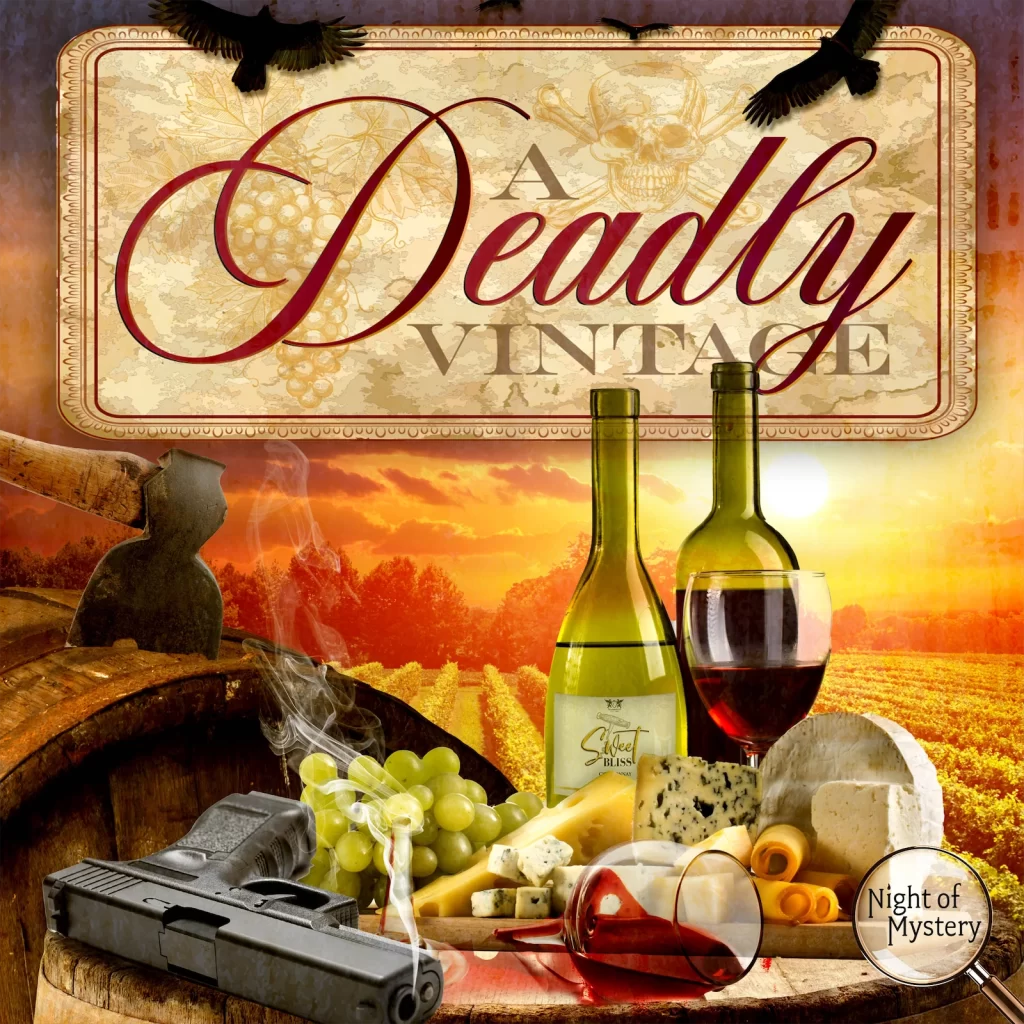 Join us for a night at one of the most exclusive valley events, the Annual Vintage Release Party!
As the winery owners and vintners of the valley clamor to show off their one-of-a-kind vintages to each other before releasing them to the public, Charlotte Chardonnay hopes the exclusive event will pay tribute to her late father, Charles, who always put community before profit. 
While sniffing, swirling and sampling the visceral vintages, a scandalous act of murder will occur, leaving the party-goers in search of an uncorked killer! 
Will the murderer be a vivacious vintner who was ill prepared to deal with defeat? The vineyard owner seeking revenge for their sour grapes? Or possibly the bubbly champagne producer whose outgoing personality is covering for something?
It will be up to you to decant this crime before the culprit can claim another vineyard victim in this wine murder mystery party.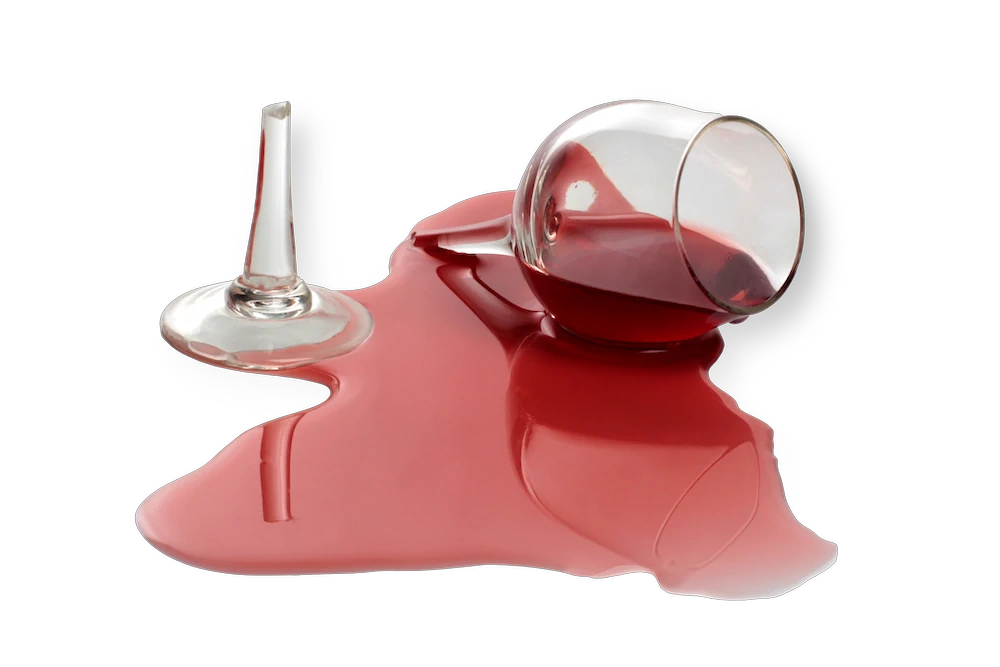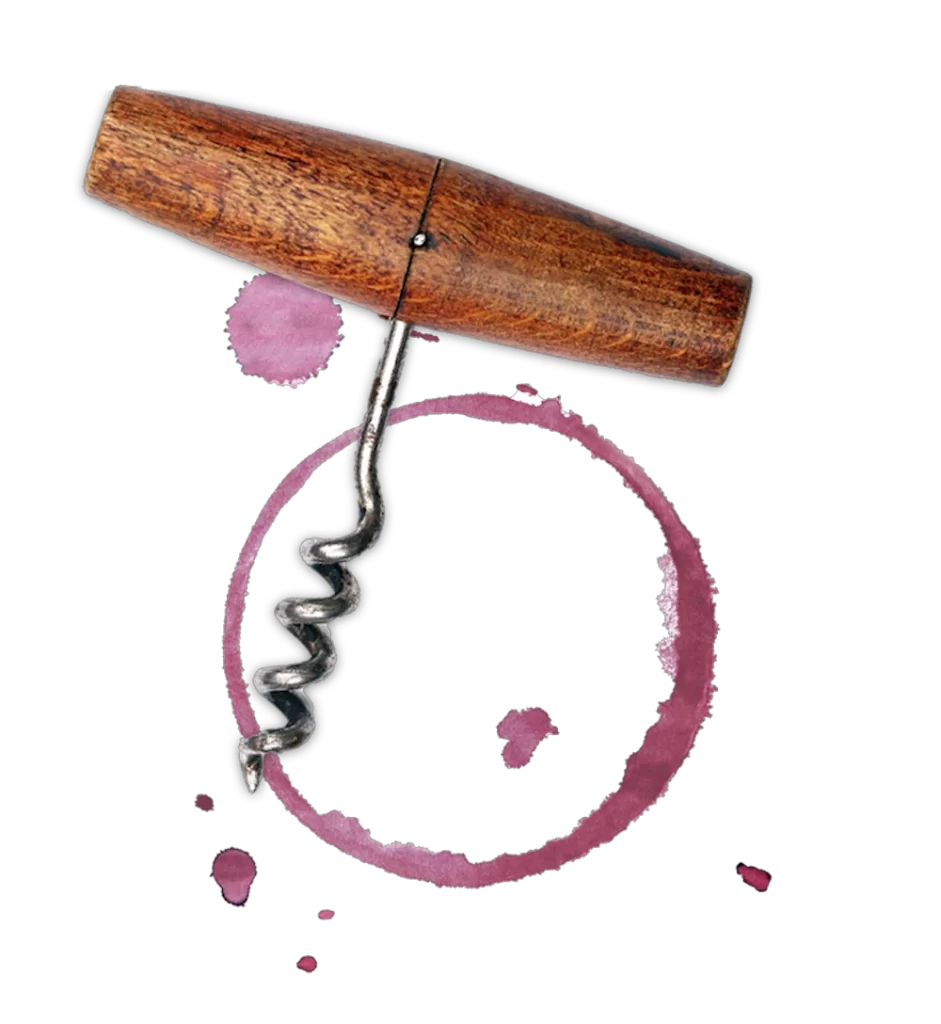 *Note that the cast of this wine murder mystery party listed below is provided only to give an idea of the types of roles available, and not presented in any order relevant to the plot. 
No todos los miembros del reparto están incluidos en todas las versiones. 
Catherine Chardonnay
Chardonnay Crest Owner

Is Catherine lost without her husband or stealthily building the biggest winery in the valley? Catherine's intentions are as unclear as her proclamations.
Casey Cabernet
Cabernet Cellars Owner

After suffering a damaging blow to their vineyards, Casey has made it clear they will do whatever they need to in order to succeed – even if it means going on the offensive.
Pierre Pinot
Noir Estates Winery Owner

This mysterious Frenchman has been in the valley tending to his lands instead of reaping the more profitable fruits from his international estate. Is Pierre looking for love or something more?
Reese Riesling
Golden Grape Vintner

A product of the valley, Reese's ongoing friendship with Charlotte is tested after Reese was left empty-handed at the Vintner's Challenge this year.
Rosie Rosé
Tasting Room Employee

Bob Bubbly has talked of her forever, but with Bob's heart promised to someone else, Rosie will have to resort to an alternate plan.
Professor Grape
Master Sommelier

A lover of all things wine, the professor has fine-tuned their nose to sniff out the sour grapes. A duty they will take seriously at the party.
Sam Syrah
Syrah Shadows Owner
Joe Merlot
Merlot Hills Owner
Shannon Chablis
Chardonnay Crest Vintner
Patrice Picker
Vineyard Worker
Charity Connors
Community Worker
Shelby Champagne
Chateau Champagne Owner
Bob Bubbly
Chateau Champagne Heir
Marley Malbec
Cabernet Cellars Vintner
Peter Picker
College Student
Del Zinfandel
Chardonnay Family Lawyer + Winery Owner
Charlotte Chardonnay
Chardonnay Crest Heir
A picture is worth a thousand words, so take a look at actual versions of this wine murder mystery party hosted by our customers.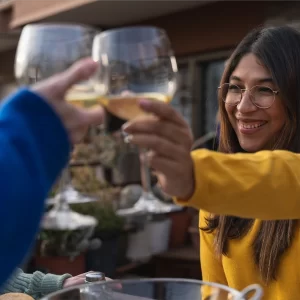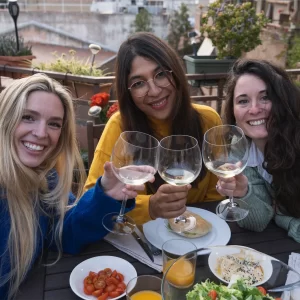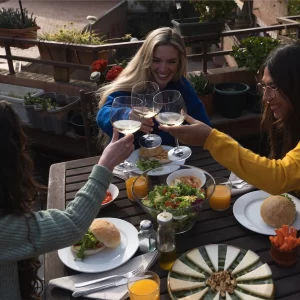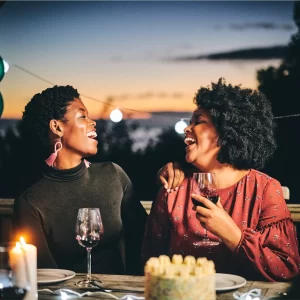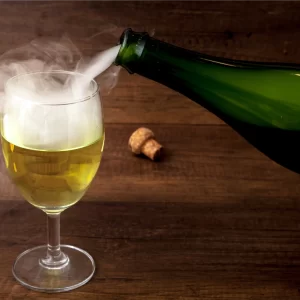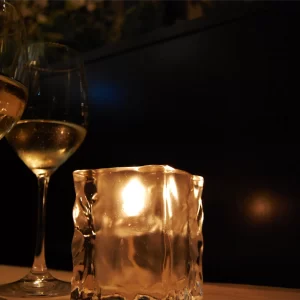 "He organizado mi primera fiesta y tenía miedo de que si alguien podía fallar en un paquete tan impecable fuera yo misma. Pero este kit lo hace tan fácil y divertido. Hay mucho espacio para hacerlo a tu gusto y no es un corte de galleta, ¡pero siempre es súper sencillo! ¡No puedo esperar a organizar otro onell! Gracias Noche de Misterio".
"Compré el paquete Noche de Misterio para un evento de formación de equipos de trabajo. Todos mis compañeros de trabajo dijeron que era el mejor evento de equipo al que habían asistido. El paquete era muy sencillo y tenía muchas ideas y consejos para ayudar a que el evento fuera súper sencillo. Lo recomiendo encarecidamente".
"He tenido tres fiestas a lo largo de los años. Este año volveremos a hacerlo. Las fiestas normales tienen sus grupos. El instituto por ahí, la iglesia por allá, la familia por allá. Pues con la cena de misterio de asesinato no hay nada de eso. Además eres libre de no ser tú durante la noche. Todas las fiestas han sido un éxito. En la última vinieron más de 100 personas".
¿Estás preparado para
¿el desafío?