A social filled with sisterhood, scandal and sinister behavior!
Is this your first murder? Don't worry, we take all the pain out of the process.
You simply download the mystery materials, invite your friends, and follow the simple, easy-to-follow guide of how to set-up and run your own murder mystery party.
The night plays out in a simple 8-step process. It starts with guests arriving in costume, leads to a MURDER, and concludes when the mystery is solved.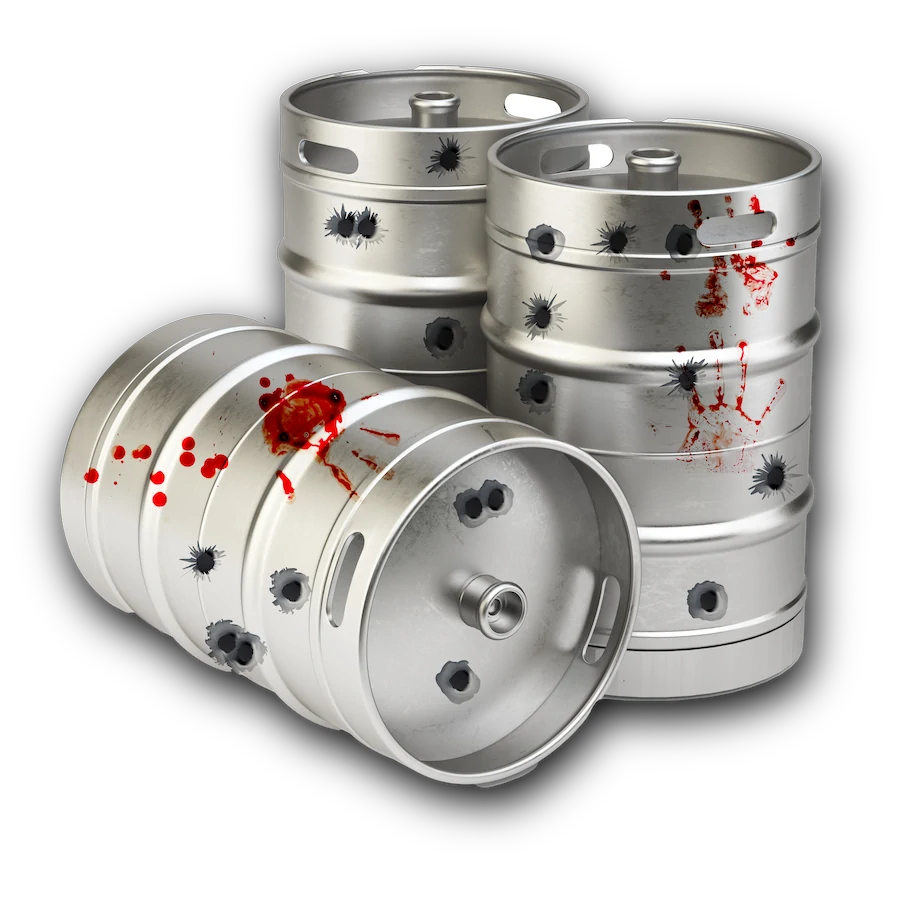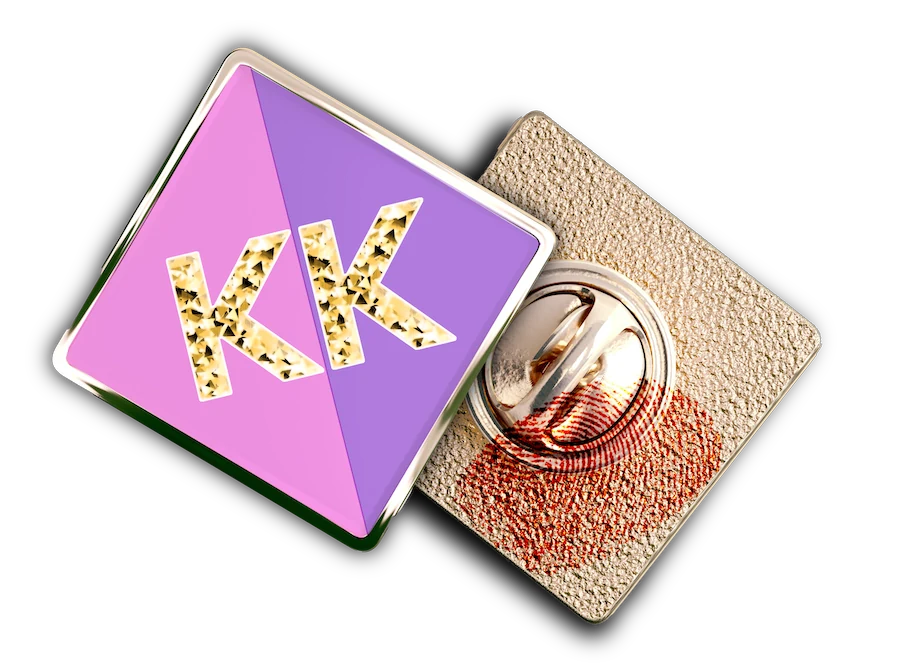 What else do you need to know? Here's some wisdom gained through hosting thousands of these parties!
The Kappa Kappa Killer includes:
Are You Up for
the Challenge?