Join us for a night at one of the most exclusive valley events, the Annual Vintage Release Party!
As the winery owners and vintners of the valley clamor to show off their one-of-a-kind vintages to each other before releasing them to the public, Charlotte Chardonnay hopes the exclusive event will pay tribute to her late father, Charles, who always put community before profit. 
While sniffing, swirling and sampling the visceral vintages, a scandalous act of murder will occur, leaving the party-goers in search of an uncorked killer! 
Will the murderer be a vivacious vintner who was ill prepared to deal with defeat? The vineyard owner seeking revenge for their sour grapes? Or possibly the bubbly champagne producer whose outgoing personality is covering for something?
It will be up to you to decant this crime before the culprit can claim another vineyard victim in this wine murder mystery party.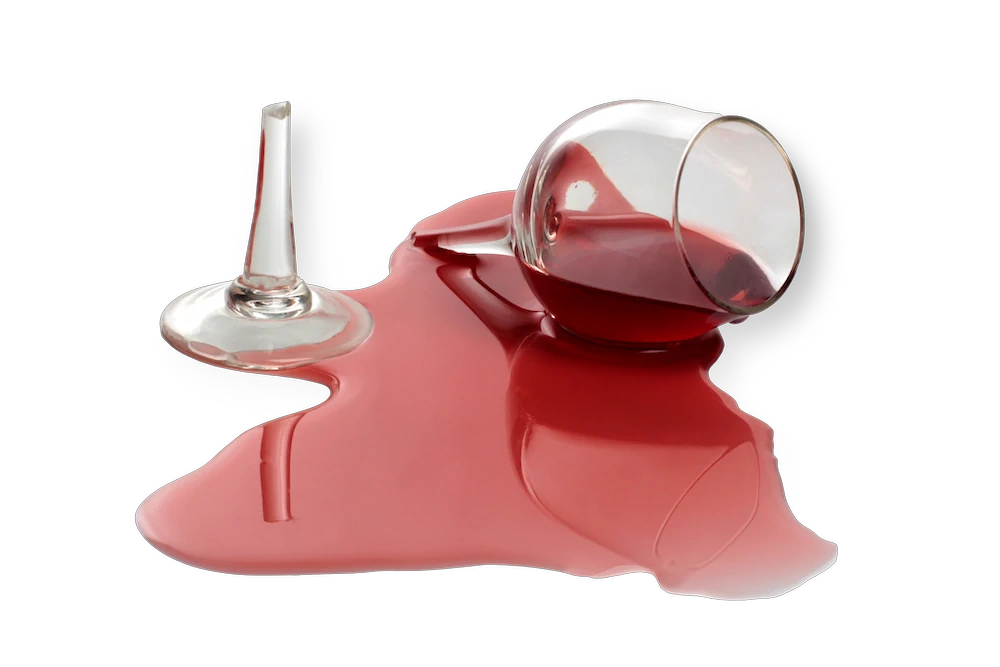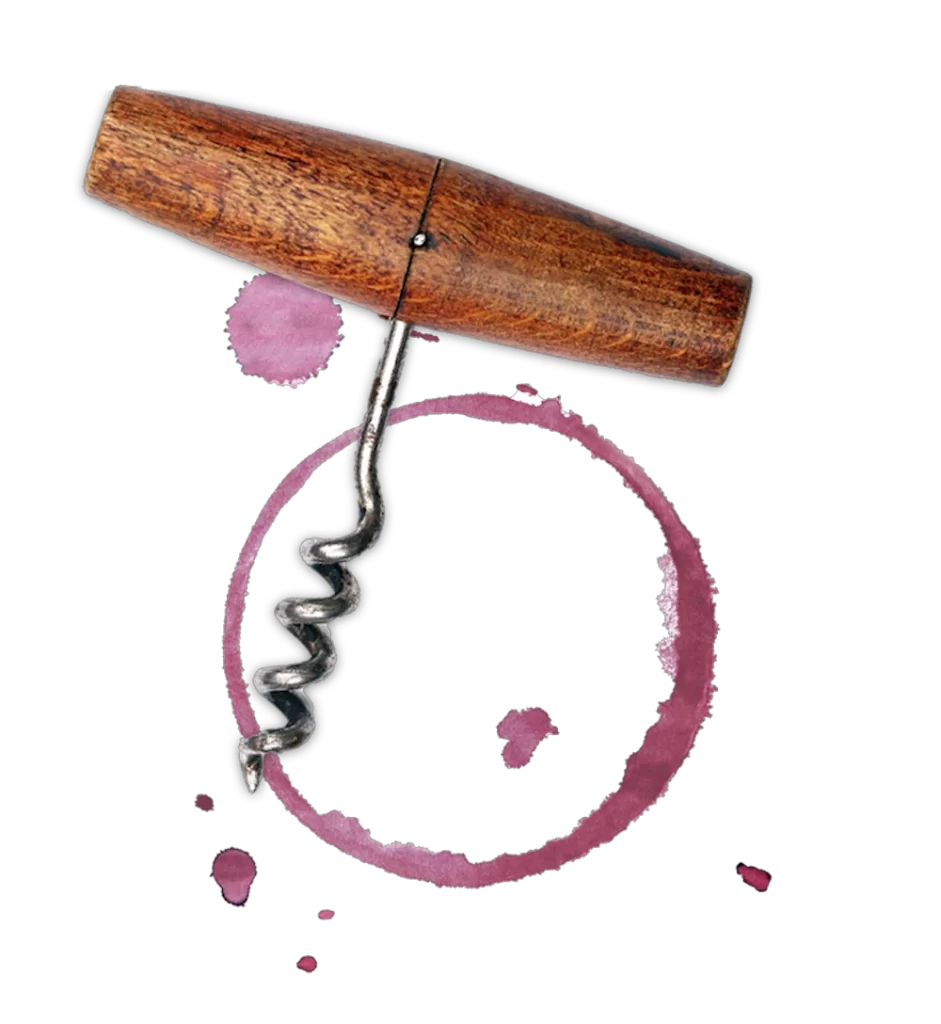 *Note that the cast of this wine murder mystery party listed below is provided only to give an idea of the types of roles available, and not presented in any order relevant to the plot. 
Not all cast members are included in every version. 
Catherine Chardonnay
Chardonnay Crest Owner

Is Catherine lost without her husband or stealthily building the biggest winery in the valley? Catherine's intentions are as unclear as her proclamations.
Casey Cabernet
Cabernet Cellars Owner

After suffering a damaging blow to their vineyards, Casey has made it clear they will do whatever they need to in order to succeed – even if it means going on the offensive.
Pierre Pinot
Noir Estates Winery Owner

This mysterious Frenchman has been in the valley tending to his lands instead of reaping the more profitable fruits from his international estate. Is Pierre looking for love or something more?
Reese Riesling
Golden Grape Vintner

A product of the valley, Reese's ongoing friendship with Charlotte is tested after Reese was left empty-handed at the Vintner's Challenge this year.
Rosie Rosé
Tasting Room Employee

Bob Bubbly has talked of her forever, but with Bob's heart promised to someone else, Rosie will have to resort to an alternate plan.
Professor Grape
Master Sommelier

A lover of all things wine, the professor has fine-tuned their nose to sniff out the sour grapes. A duty they will take seriously at the party.
Sam Syrah
Syrah Shadows Owner
Joe Merlot
Merlot Hills Owner
Shannon Chablis
Chardonnay Crest Vintner
Patrice Picker
Vineyard Worker
Charity Connors
Community Worker
Shelby Champagne
Chateau Champagne Owner
Bob Bubbly
Chateau Champagne Heir
Marley Malbec
Cabernet Cellars Vintner
Peter Picker
College Student
Del Zinfandel
Chardonnay Family Lawyer + Winery Owner
Charlotte Chardonnay
Chardonnay Crest Heir
A picture is worth a thousand words, so take a look at actual versions of this wine murder mystery party hosted by our customers.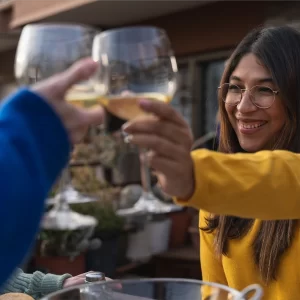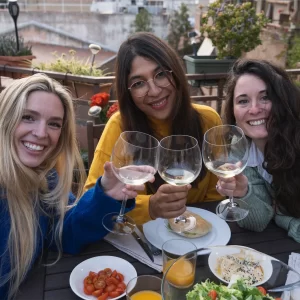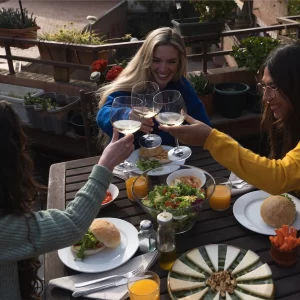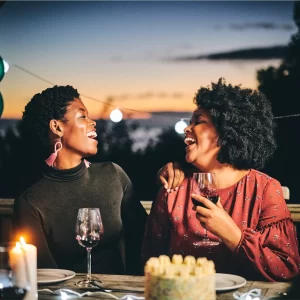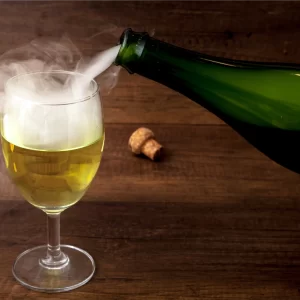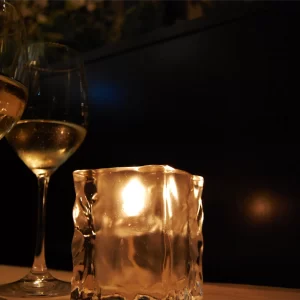 "I hosted my first party and I was scared that if anyone could fail such a flawless package it would be myself. But this kit makes it so so easy and fun. Lots of room to make it your own and not cookie cutter, but always super straight forward! I can't wait to host another onell! Thanks Night of Mystery!"
"I purchased the Night Of Mystery packet for a work team building event. All of my co-workers said it was the best team event they've been to. The packet was very straightforward and had so many ideas and tips to help make running the event super simple. Highly recommend!"
"I've had three parties over the years. This year we will be doing it again! Normal parties have their groups. High school over there, church over there, family over there. Well with the murder mystery dinner there is none of that. Plus your free to not be you for the night. Every party has been a success! Last one we had over 100 people come."
Are You Up for
the Challenge?