**Virtual version available!
An evening filled with murder and mystery as you mourn the late, great Samuel Sapphire.
A known millionaire, Samuel was a man of great wealth, some of which you hope to gain in inheritance —
but only if you are brave enough to attend the reading of his will.
For while foul play was indicated in his death, the killer has yet to be brought to justice… and is likely to strike again!
Between Rick's eccentric ex-wife to his spying servants and the provocative pool boy,
it seems that everyone has a chance of inheriting a piece of this millionaire's estate.
As one of the deceased's confidants or family members, it is your help
that is needed to piece together his mystifying death, all the while avoiding
being the victim of yet another murder at the will reading.
Use caution in considering your involvement in this gathering, for as likely as it is that you will walk away with a great deal of inheritance, you are just as likely to not walk out at all!
SPECIAL NOTE: A Clueless Murder is an adult murder mystery party adapted from another Night of Mystery party — Murder of a Millionaire. DO NOT PURCHASE if you have played Murder of a Millionaire.
This mystery has recently changed. Please review the intro file before purchasing.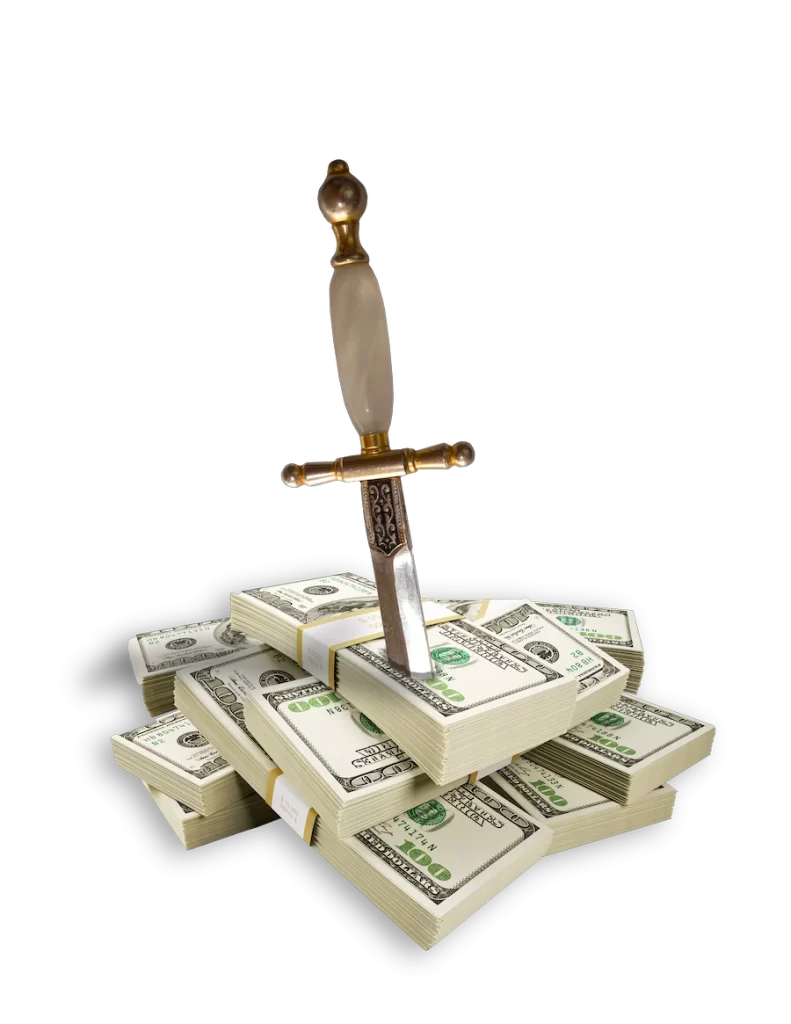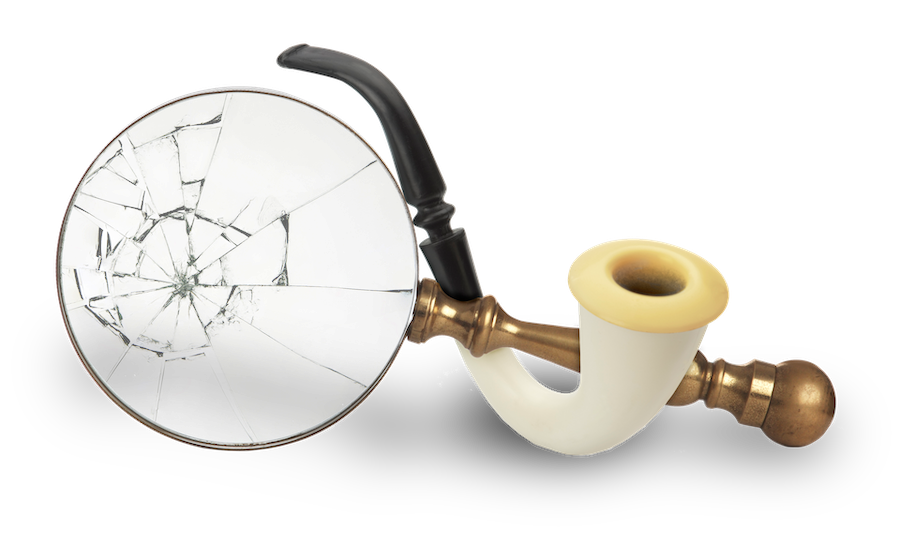 *Note that the cast listed below is provided only to give an idea of the types of roles available, and not presented in any order relevant to the plot of this adult murder mystery party.
Not all cast members are included in every version.
Scarlet Red
Samuel's Ex-Wife

As fiery and feisty as her name suggests, this man-izing ex-wife and business partner of the late Samuel Sapphire has had her flings over the years, but can anyone ever really replace her first true love?
Mrs. Sapphire
Samuel's Widow

As Samuel's current wife and mother of his three children, Mrs. Sapphire has proven more than once you can't cage a free bird.
Colonel Copper
Samuel's Closest Friend

Appearing out of nowhere, Samuel's long lost friend has come to honor his confidant's memory, while others question the colonel's hidden agenda.
Antoinette
Maid

Her service over the years is something that she feels MUST be rewarded.
Monsieur Slate
Chauffeur

Born and raised at Mystery Manor, Monsieur Slate's parents were the maid and butler for the Sapphire family. Moody and unassuming, Monsieur Slate isn't expecting much from Samuel Sapphire, for that is what he felt he got through all the years.
Madame Mauve
Samuel's Sister

Madame Mauve has been living off of her brother's wealth for years. Can the Madame afford her lifestyle now that Samuel is gone? Or will it only improve…
Lady Lavender
Samuel's Eldest Daughter
Igor Ivory
Samuel's Son-In-Law
Reverend Emerald
Accountant
Ms. Teal
Samuel's Daughter
Pierre Pink
Samuel's Nephew
Ivanna Ivory
Samuel's Daughter
Dr. Iris
Family Psychologist
Professor Periwinkle
Attorney
Miss Apricot
Personal Assistant
A picture is worth a thousand words, so take a look at actual parties of this adult murder mystery party hosted by our customers. 
"I hosted my first party and I was scared that if anyone could fail such a flawless package it would be myself. But this kit makes it so so easy and fun. Lots of room to make it your own and not cookie cutter, but always super straight forward! I can't wait to host another onell! Thanks Night of Mystery!"
"I purchased the Night Of Mystery packet for a work team building event. All of my co-workers said it was the best team event they've been to. The packet was very straightforward and had so many ideas and tips to help make running the event super simple. Highly recommend!"
"I've had three parties over the years. This year we will be doing it again! Normal parties have their groups. High school over there, church over there, family over there. Well with the murder mystery dinner there is none of that. Plus your free to not be you for the night. Every party has been a success! Last one we had over 100 people come."
Are You Up for
the Challenge?