Party of the Month: Trailer Park Tragedy
What a fantastic party it was!
I bought Trailer Park Tragedy for my friend's birthday and played host, as well as playing Lou Deville. The party was held on April 1st and we were fortunate enough to have access to another friends home as a venue. The event was a blast and it was incredibly easy to organise. Thanks to your clear instructions, it was not difficult to host and play a character without giving away clues.
As we are based in south Africa, we decided to try out our "American Accents" which led to hilarious results. From the very first half of the game, accusations were flying around about various misdemeanors, both real and imagined. Many of the guests at the party are involved in one of our local theatre, either part time or full time, so we had a great time acting out the scenes.
The setup process was simple, and I believe everyone had a fantastic time. I genuinely hope we get another chance to use one of your other themes soon!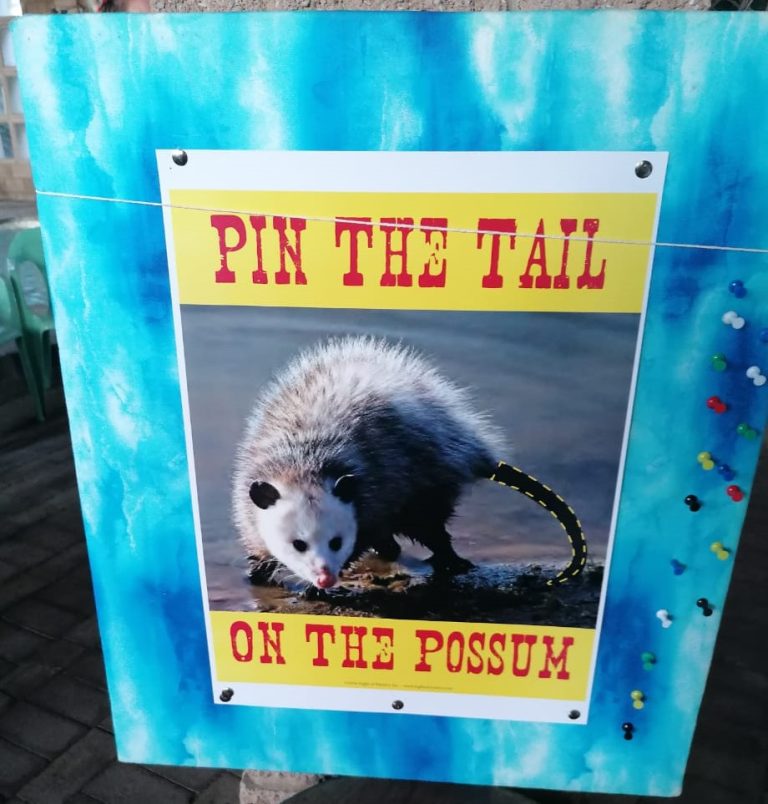 Each month we highlight one of our customers who has posted on our blog and award them a FREE party! To get your $5 coupon AND be entered in the Party Of the Month contest for a chance to win a FREE party, please email your pictures and party description to: nompartyofthemonth@gmail.com
Are You Up For The Challenge