Choosing the PERFECT Murder Mystery Party?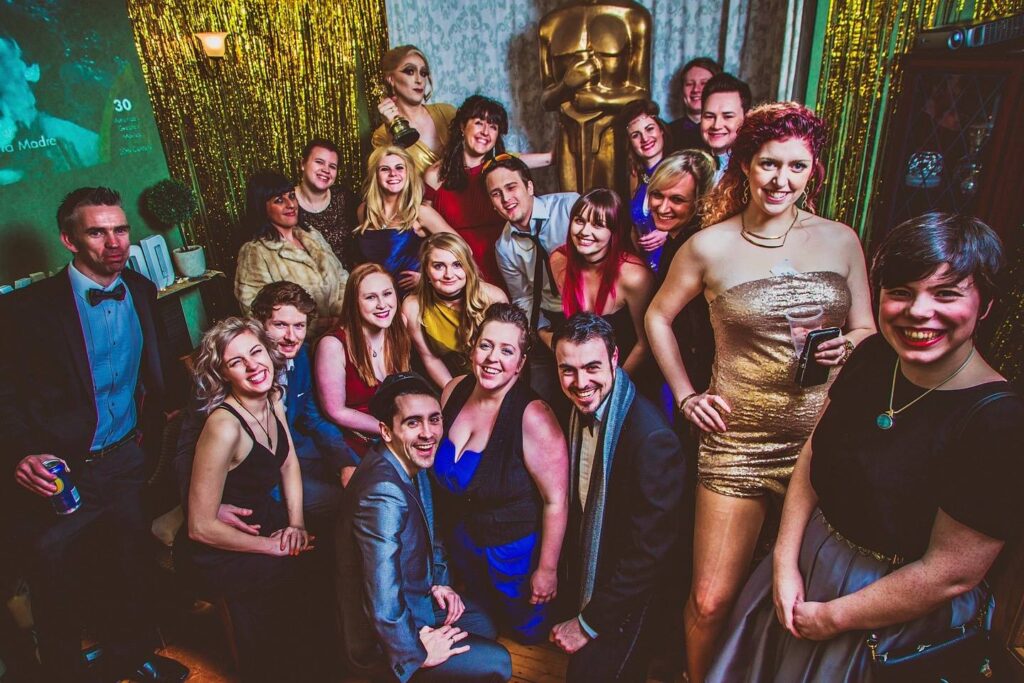 When planning your next party, it's important to choose

the right mystery party theme

.
A Night of Mystery party is a great option for any get together, and there are many different themes to choose from. So, how do you decide which one is right for you?
Start by thinking about what characters your friends or fellow party goers would want to play. Would they want to solve a crime set in the 1920s or while drinking PBRs in the trailer park? Maybe they'd rather travel back in time to a medieval castle or possible party-down at an 80s prom. No matter what theme you choose, make sure it's something that everyone will enjoy!

Next, think about what kind of setting you want for your party
.Do you want to decorate your house like a castle or is there a local bar where you can rent out a room and use as a speakeasy? 
Need ideas for decorating your own space?

Night of Mystery has that solved, too!

Not only do they include loads of "party extras" for each theme to help with decorating ideas, but if you're stuck on ideas,

check out the party tips sections on each mystery

for even more resources and ideas from other host and hostesses that have thrown the same theme!
Additionally, you can think about what food you want to serve. Night of Mystery has plenty of options for all sorts of themed food ideas. Do you want to do:
At Night of Mystery, we don't leave you searching for ideas on your own. Themed menu ideas are on each "Party Tips" page for the mystery.
Finally, if genders are important to you, make sure to check the website to see if your male and female guest count will work with the theme you want.
 Night of Mystery parties are known for being highly flexible with guest counts, but it never hurts to double-check. On each mystery page/theme, they have the gender breakdown, and in some cases, we have non-binary versions of the mystery.
Additionally, we have found some of the more epic parties are where men-playing-women or women-playing-men, so if your guests are flexible and fun, you can always choose a theme that doesn't match the guest count "exactly"!
And that's it! You're ready to throw an amazing murder mystery party that everyone will love.
 Trust us – you will be forever known as the "Host/hostess with the Mostest" with your friends asking you to throw another party as soon as they leave!
What are you waiting for? Go forth and murder mystery! Just kidding, don't actually murder anyone. Just the mystery part!
If you have any additional questions, just email us!
Happy Sleuthing!
~The Night of Mystery Crew