Every month, we highlight a mystery description and pictures that someone has emailed us for a FREE party!!! Here is another winner! Find out how to enter and win yourself here!
---
We are a children's home in Mississippi and just had our first murder mystery night with our older girls, housemoms and mothers.
We chose the all-girl, teen friendly Happily Never After and it was a HUGE hit!!
The characters fit our guests so well! Many were nervous about stepping out of their comfort zone but now want to make this an annual event!
Thank you for all the creativity and imagine you put into your stories!!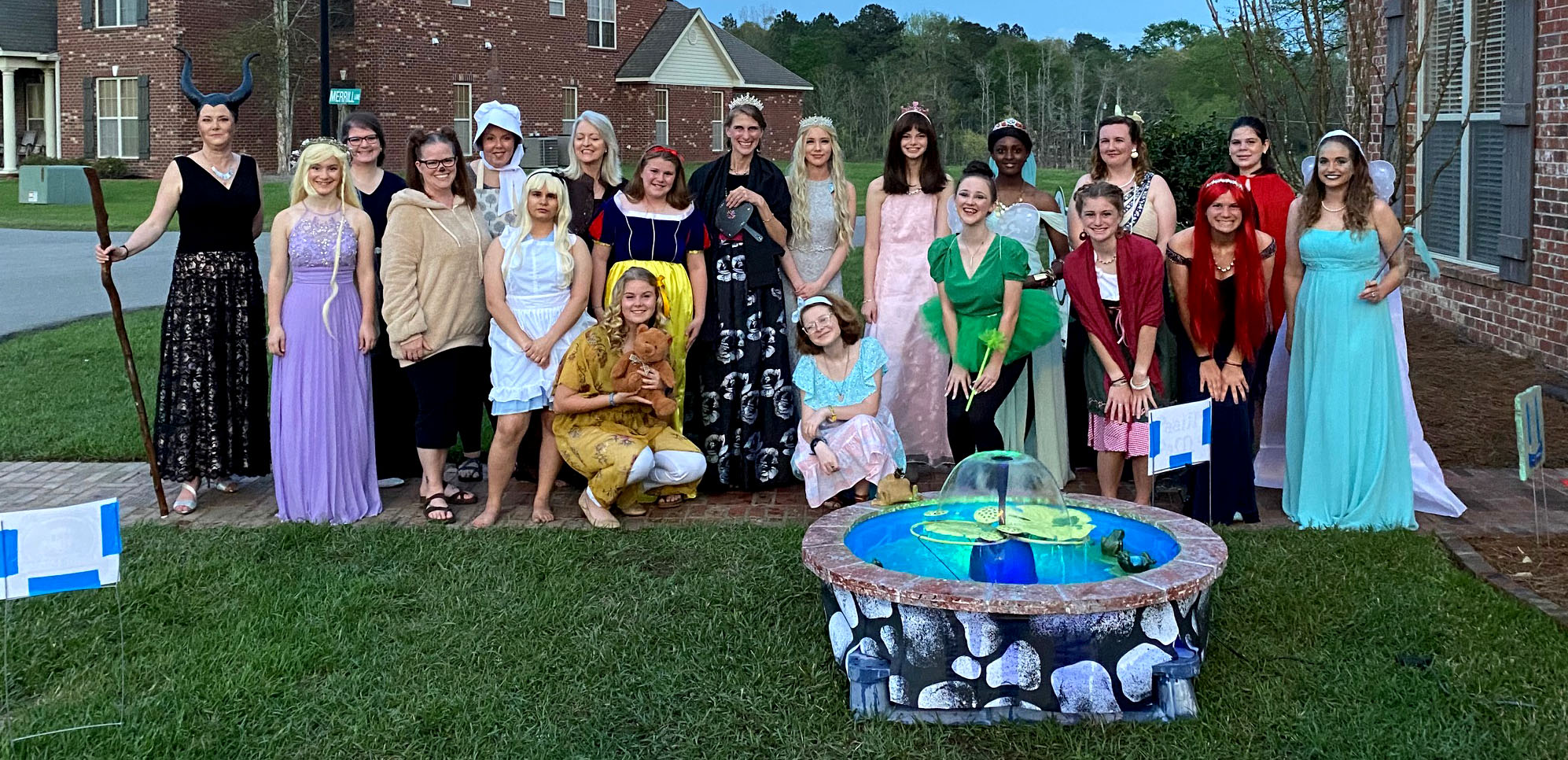 Setting the Scene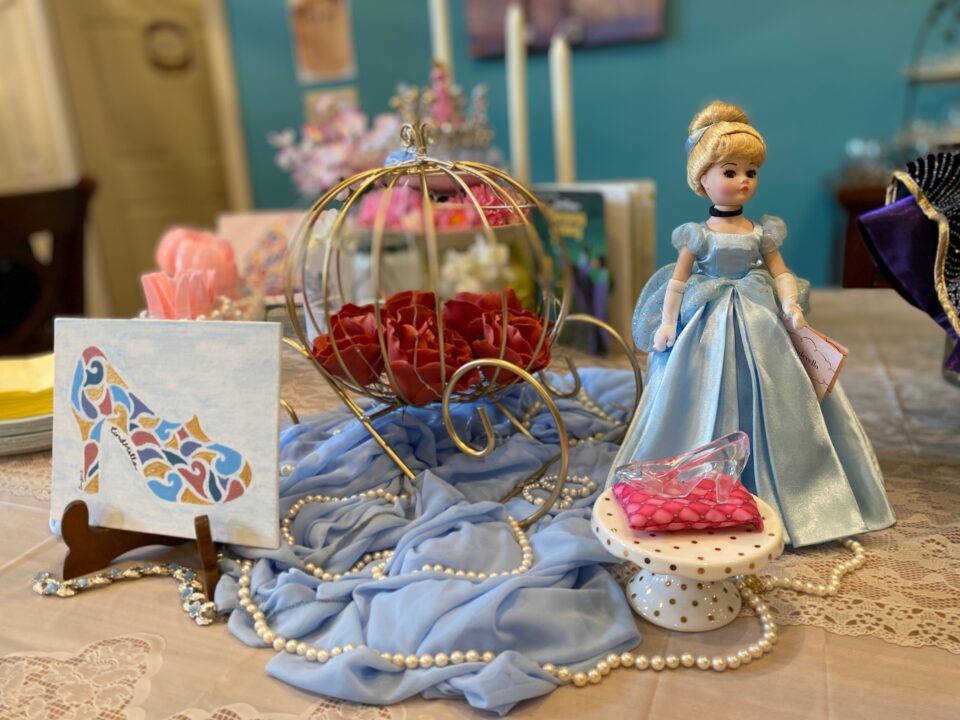 Getting into Character!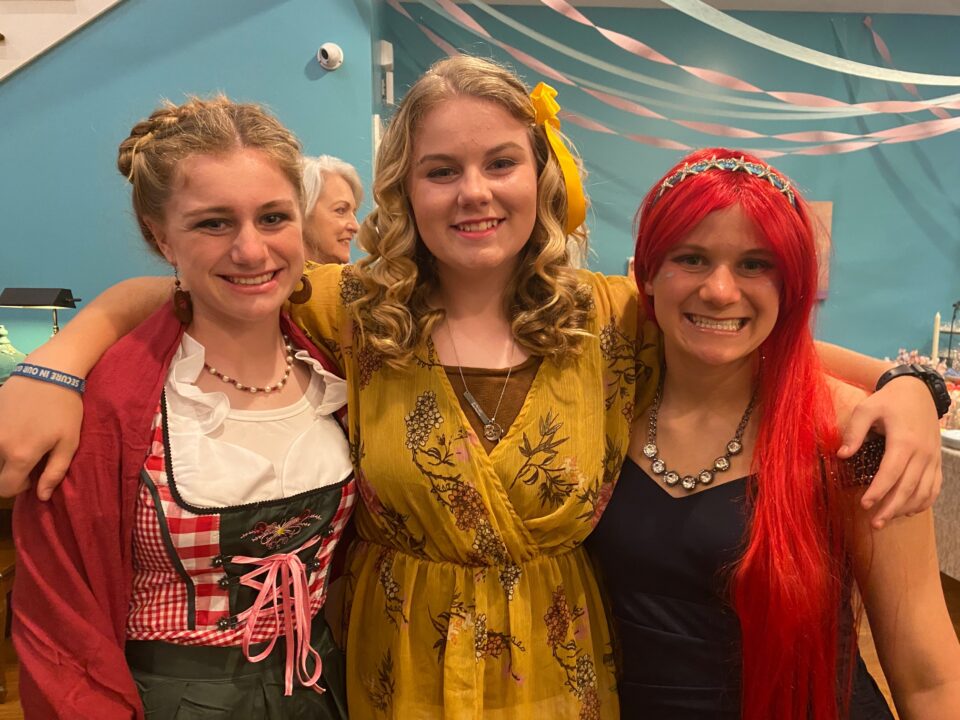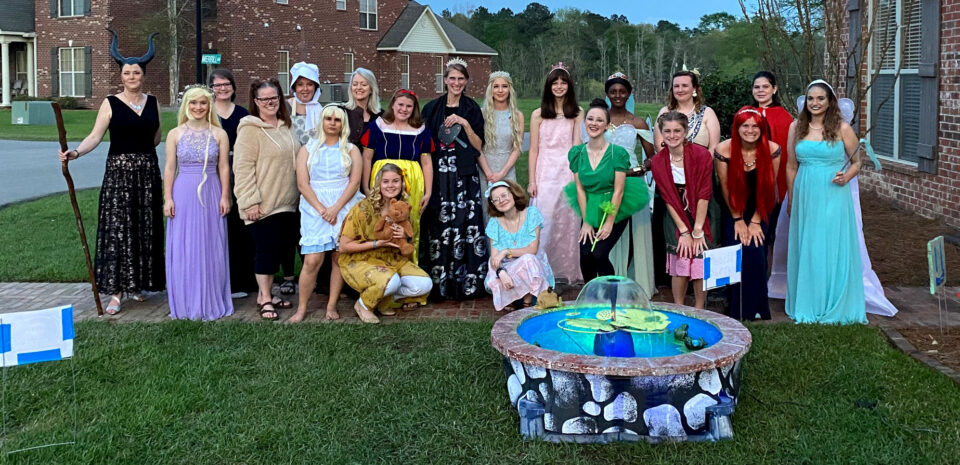 Click here for more pictures from this and other Happily Never After
Night of Mystery Parties!
Each month we highlight one of our customers who has posted on our blog and award them a FREE party! To get your $5 coupon AND be entered in the Party Of the Month contest for a chance to win a FREE party, please email your pictures and party description to: nompartyofthemonth@gmail.com