Every month, we highlight a mystery description and pictures that someone has emailed us for a FREE party!!! Here is May's winner!
Find out how to enter and win yourself here!
---
Our Night of Murder package was awesome!
It really made my birthday party one to remember! It was easy enough to follow the package and I was able to send out and assemble all aspects without figuring out any more than what my character was supposed to know. I liked that
I was able to print out my own information since I wanted more of a vintage feel for our circus party and I was able to print everything on paper that gave that vintage feel. I decorated with vintage posters, balloons, streamers and hanging circus flags. I also made a dart throw, tin alley toss and ring toss which everyone loved. For food, we had the classic circus menu complete with hotdogs, corn dogs, a cotton candy machine, a popcorn machine, a slushy machine and so much more.
All of my guests had such a fun time and with the environment set and easy to follow character descriptions everyone was in character the whole night with incredible costumes and award-winning performances.
Only 3 people out of 20 were able to figure out the murderer making it a perfect level of mystery.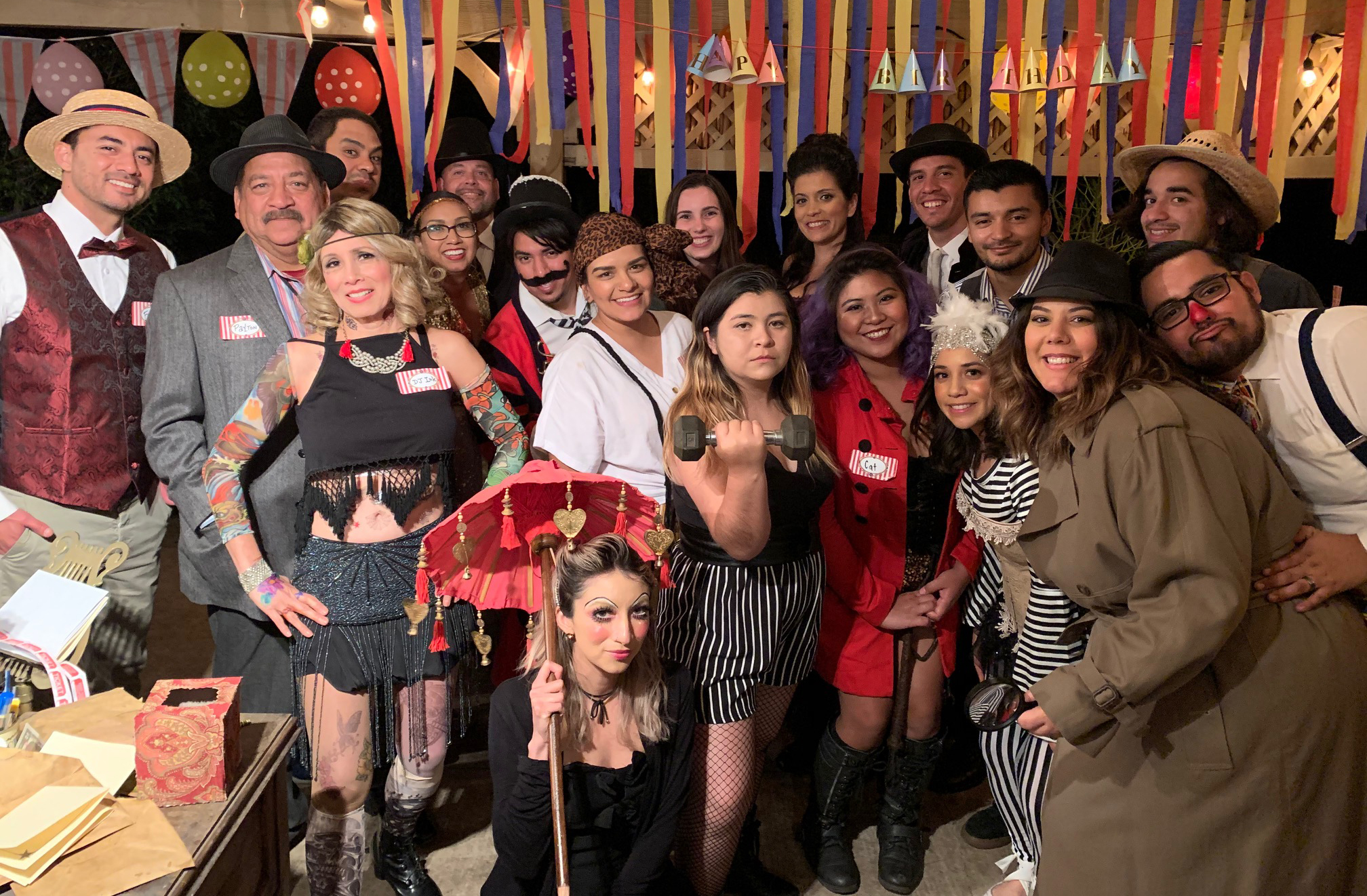 ———
Host Murder Under The Big Top NOW!