Downloadable Printable Mystery Parties
The Party is On,
Until the Killer is Gone...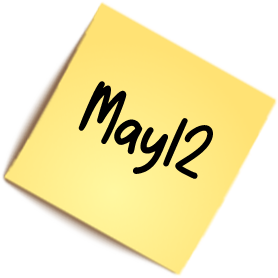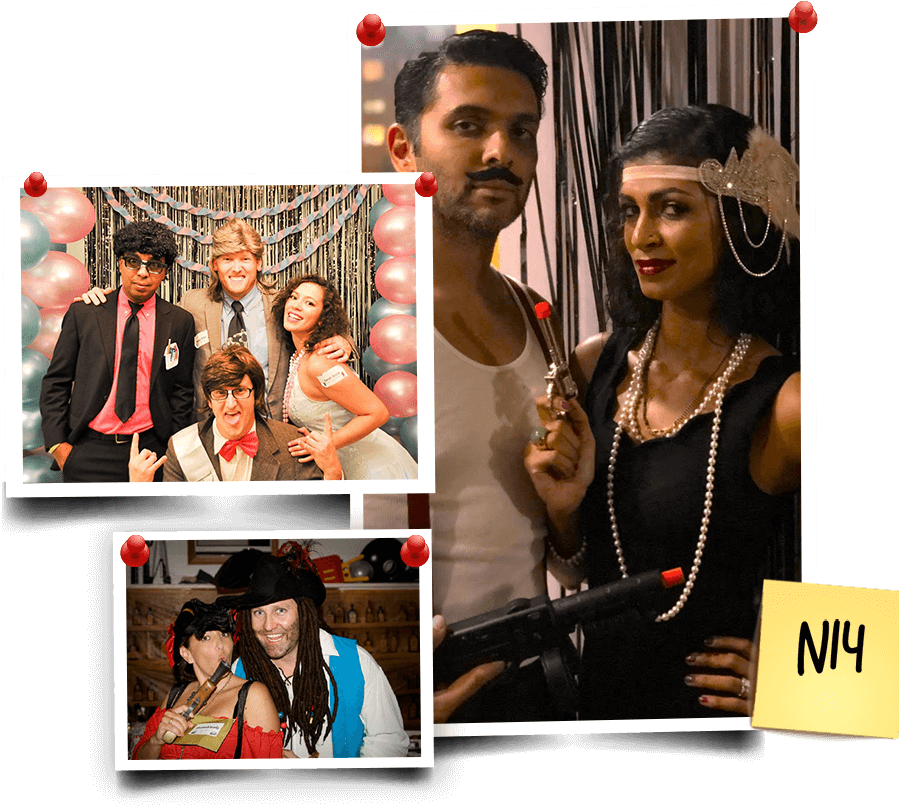 Curious what your murder mystery party would actually feel like? We help you plan it so well you may forget no crime was actually commited!
Ready to Solve a Mystery?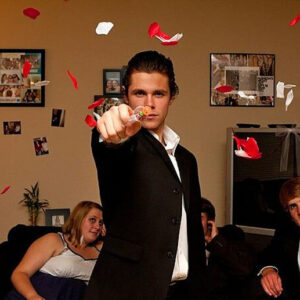 You're not a criminal mastermind? No problem! We have a guide to help you choose the right murder mystery party for your crowd and the amount of work you want to put in.
Not all murders are equal. We craft original stories in house, and they include instructions and materials for an easy-to-host party EXPERIENCE!
Download Mystery Materials
You simply download the mystery materials, invite your friends, and follow the simple, easy-to-follow guide of how to set-up and run your own murder mystery party.
1) Guests arrive at the party
2) Host reads out intro
3) Guests receive objectives and start mingling & sleuthing.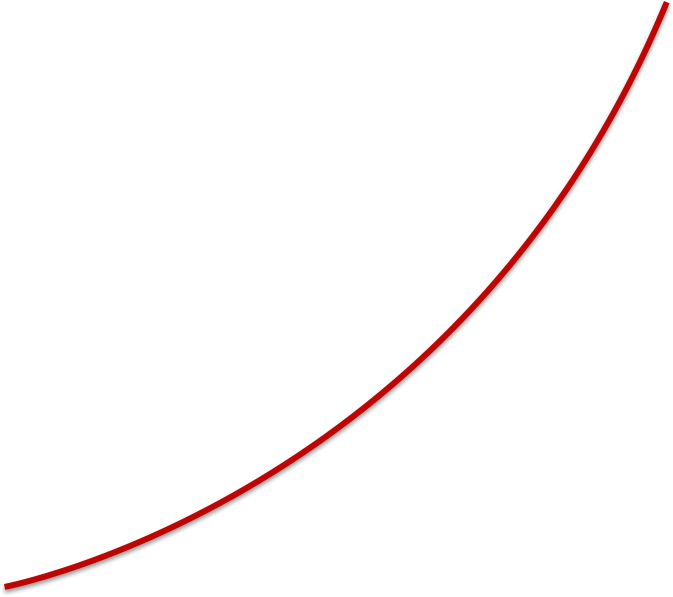 4) MURDER OCCURS!!!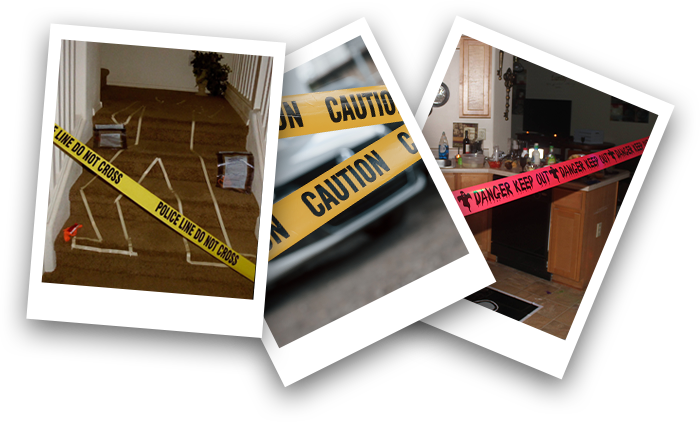 5) Guests get more objectives and continue sleuthing.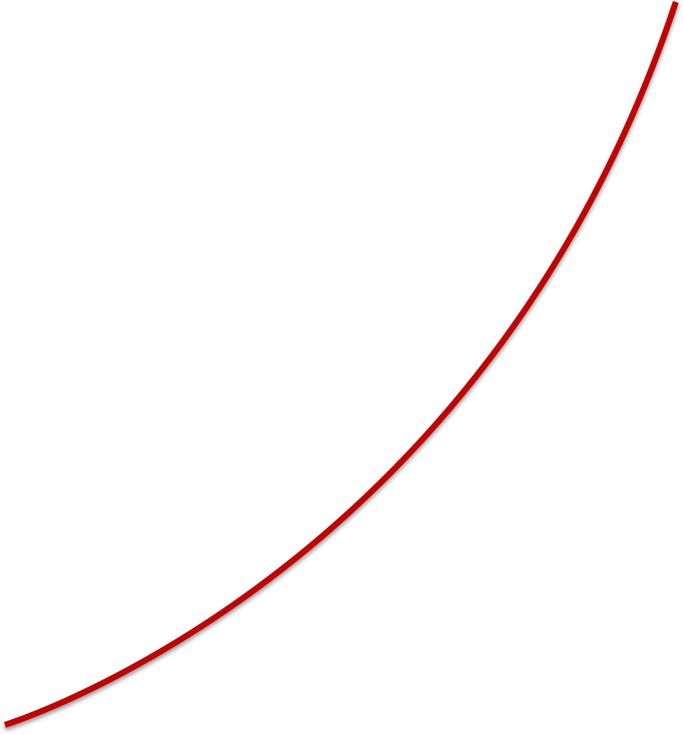 6) Investigator presents evidence.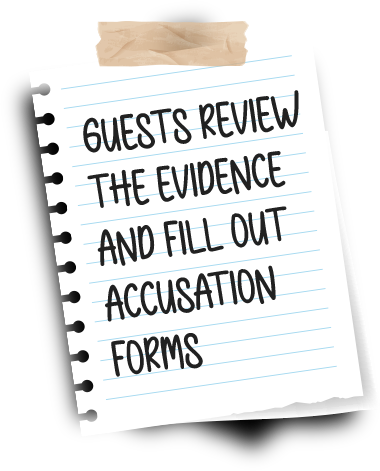 7) Murderer is revealed!!!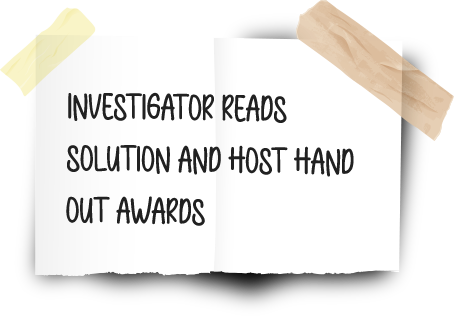 8) A KILLER TIME is had!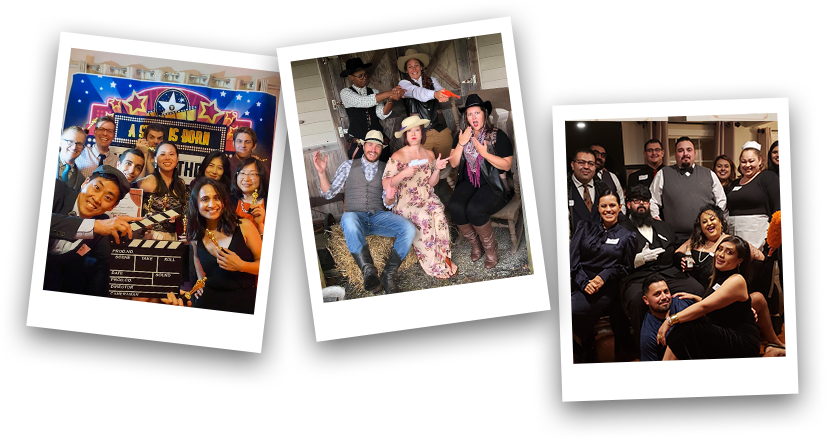 That's it! No pencils.
No scripts. No complicated process.
Halloween Murder Mystery Dinner Party: Find The Perfect Theme With the spooky season upon us, it's time to think about hosting a bash to rival
Read More »
Spooky Party Ideas While some folks think that a few cobwebs and flickering lights make for spooky party ideas, a true master of mysteries knows
Read More »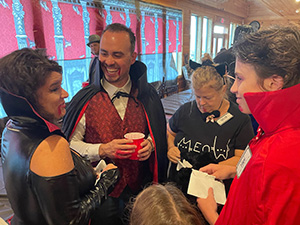 A Halloween mystery dinner is an immersive party where your guests will live the spooky story to truly engage with the season.
Read More »
"I hosted my first party and I was scared that if anyone could fail such a flawless package it would be myself. But this kit makes it so so easy and fun. Lots of room to make it your own and not cookie cutter, but always super straight forward! I can't wait to host another onell! Thanks Night of Mystery!"
"I purchased the Night Of Mystery packet for a work team building event. All of my co-workers said it was the best team event they've been to. The packet was very straightforward and had so many ideas and tips to help make running the event super simple. Highly recommend!"
"I've had three parties over the years. This year we will be doing it again! Normal parties have their groups. High school over there, church over there, family over there. Well with the murder mystery dinner there is none of that. Plus your free to not be you for the night. Every party has been a success! Last one we had over 100 people come."
Are You Up for
the Challenge?